Telangana CM KCR's nephew Harish Rao has been the right-hand man ever since the formation of TRS party. He played an instrumental role in the successful journey of the party in state politics.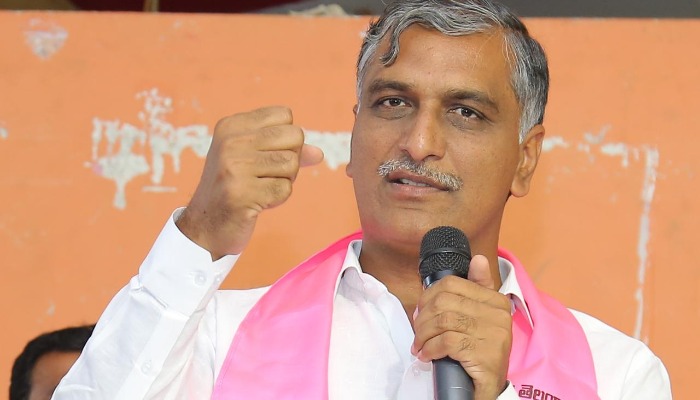 During the first tenure of KCR's government, Harish Rao as the irrigation minister implemented many projects for the benefit of the people by solving the acute water problem. But with the entry of KCR's son KTR, he was getting marginalised in the party.
Rumours also spread that Harish Rao would enact a coup and take over the party. Nothing of that sorts happened but Harish Rao's supporters are expressing their anger. After the happenings in Dubbaka, KTR lashed out at PM Modi and issued a strong warning.
KTR's actions got widespread media coverage.Even Harish Rao addressed media and spoke about the issue elaborately. But much to the shock of all, Harish Rao's statement didn't even find coverage in KCR's own media Namaste Telangana.