Political temperature in Dubbaka constituency ahead of the upcoming by election in Nov 3. While the ruling TRS headed by CM KCR is leading the race, Congress is trying to show its power though power less. BJP mean while using its power in centre is trying to emerge as the winner.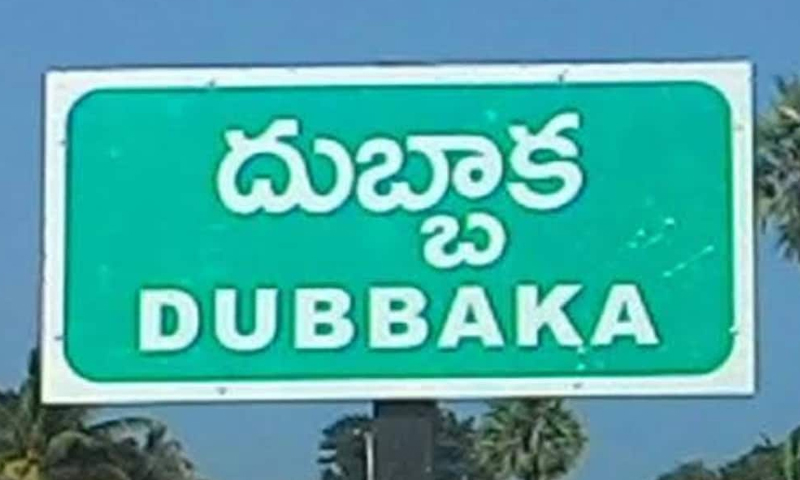 In the midst of all this,high-voltage drama prevailed in Siddipet on Monday night after police seized Rs 18.67 lakh following raids on BJP candidate Raghunandan Rao and his relatives. Three locations were searched, and the seized money was nabbed from the house of S Anjan Rao, kin of M Raghunandan Rao. Following this, BJP cadre started protesting against the police action leading to a tense situation.
Police alleged that BJP cadre fled with 5.6lakh cash. The police commissioner promised strict legal action against those who stopped the search party. While the Union Home Minister Amit Shah took stock of the situation, BJP accused police of planting the cash to fix their leaders. With BJP state president Bandi Sanjay Kumar was also taken into preventive custody as he staged protests against the TRS in Siddipet. Videos of the police manhandling the BJP leader went viral on social media.
Meanwhile, TRS Minister Harish Rao attached BJP for trying to defame the ruling party and win the elections by indulging in corrupt practices. It has to be seen who will gain the political edge with these sensational developments in Dubbaka.