In the run-up to the 2019 elections in Andhra Pradesh, Sri Bharath, TDP candidate from Vishakapatnam Parliamentary constituency and son-in-law of Nandamuri Bala Krishna made some harsh comments on Jr NTR.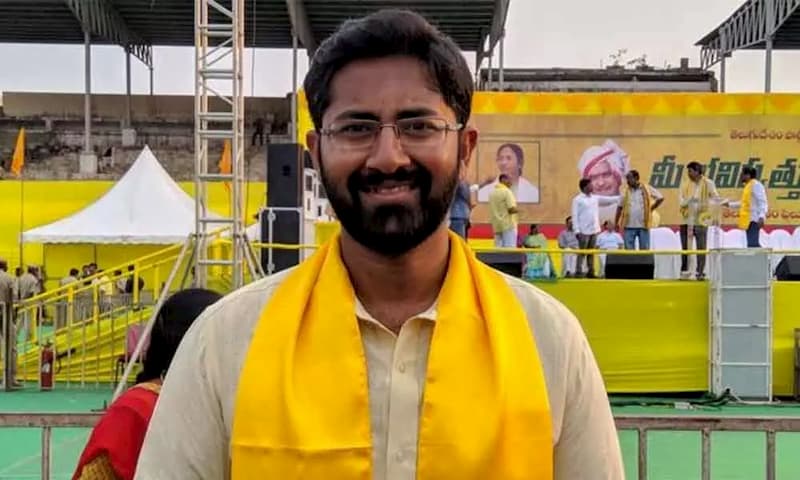 Responding to the question if TDP would do better with Jr NTR campaigning for the party, Sri Bharath replied TDP is not dependent on any single individual, indicating that there was no need for Jr NTR for the TDP.
When the same question was asked recently, his response was little polished this time. He said, he would welcome Jr NTR into the Party as each individual will only strengthen the party. He also added his previous response to the same question was unnecessarily politicized.
It is a well-known fact that Jr NTR is seen as a natural successor to the TDP party. But Chandra Babu Naidu is making every effort to project and prepare Nara Lokesh to take the reins of TDP in the future.
We have to wait and see if succession in TDP is going to be another family feud in Indian Politics.