Prime Minister Narendra Modi took to twitter to wish the vice president-elect of United States Kamala Harris on her victory. The phenomenal rise and success of Kamala Harris who has been born of a Jamaican father and an Indian mother, both immigrants to the US, is being hailed as a history-making win. Congratulations have been pouring for Harris from world over and she is being seen as one who has broken the glass ceiling when it came to the representation of people of black-brown origin in Washington.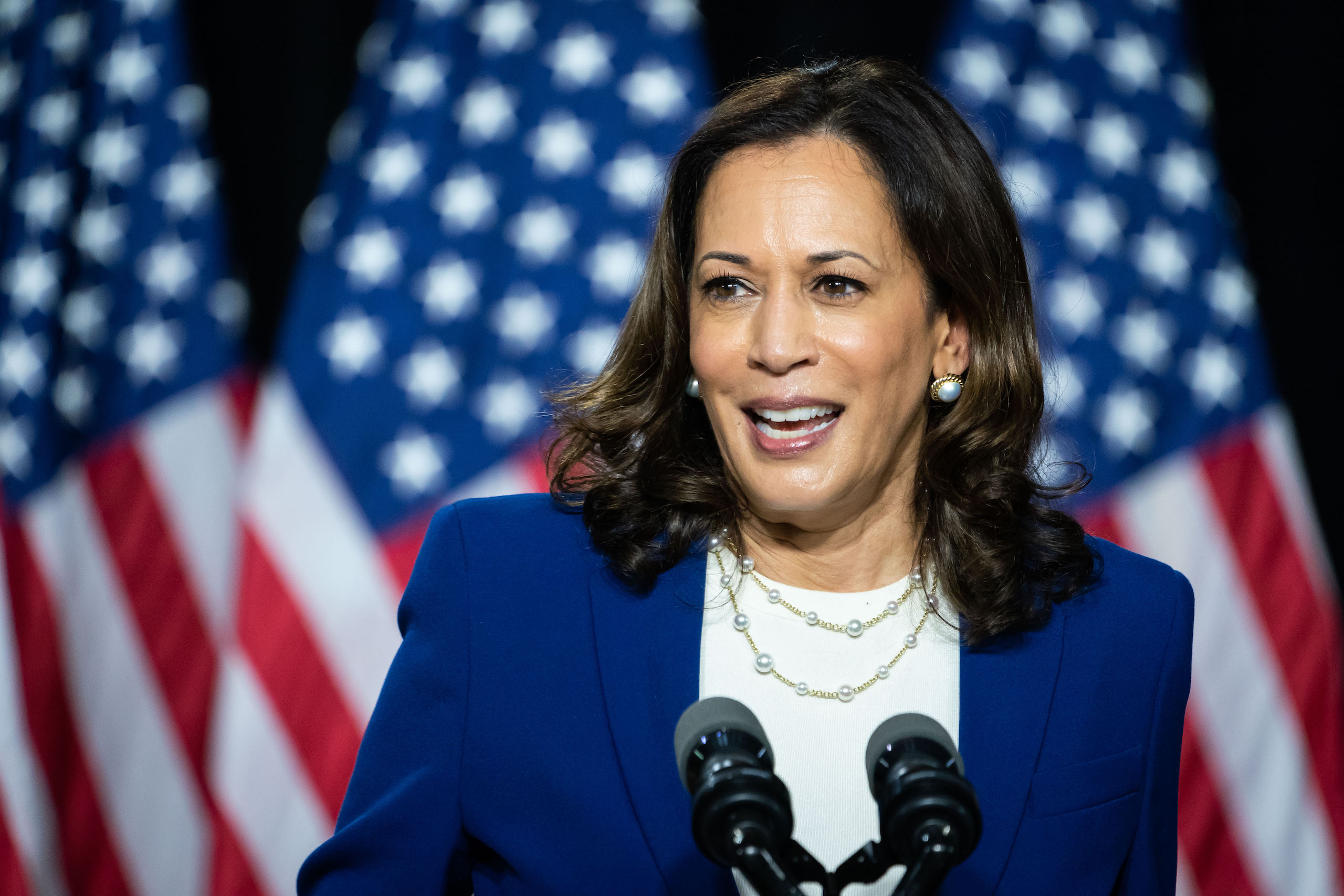 PM Modi tweeted, "Heartiest congratulations Kamala Harris! Your success is pathbreaking and a matter of immense pride not just for your chittis, but also for all Indian-Americans. I am confident that the vibrant India-US ties will get even stronger with your support and leadership."
Born in Oakland, California, the attorney-politician will assume office on January 20, 2021. It is the same day when president-elect Joe Biden will also assume office. Kamala Harris is the first south Asian American woman and second African American woman to serve in the Senate.
Her work as a senator included advocating and pushing for the rights of undocumented immigrants, healthcare reforms, ban on assault weapons and progressive tax reforms. And this is exactly what endeared her to innumerable number of immigrant families and the now multi-ethnic society of America.
Kamala Harris is the daughter of Douglas J Harris and Shyamala Gopalan. The villagers of little-known Thulasendrapuram in Tamil Nadu celebrated her victory by distributing sweets and bursting crackers at dawn. The villagers had been praying fervently for her win.