Politics in Andhra Pradesh is heating up with numerous developments. While few puppets of yellow media and TDP are trying to stall the development of the state by filling various cases on petty issues in the High Court, CM YS. Jagan Mohan Reddy is busy implementing various developmental schemes. Opposition leader, TDP chief Chandra Babu Naidu stopped questioning the government on the development plank and is confined to zoom meetings from Hyderabad.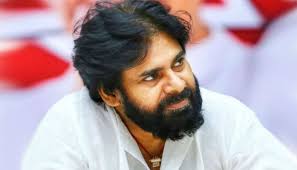 Many expected Pawan Kalyan of Jana Sena to grab the political golden goose presented by Chandra Babu Naidu and highlight the mistakes of Jagan Mohan Reddy. However Pawan for some reason is appearing once in a blue moon on social media and didn't react on the various developments in the state.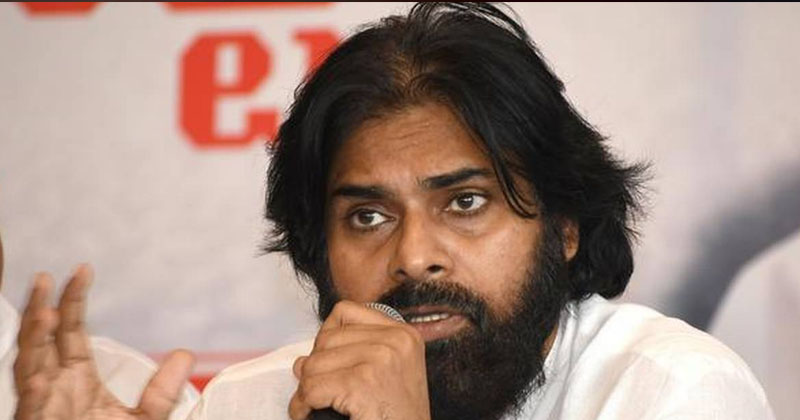 Some say Pawan is angry and furious with the BJP over Amaravati captial issue and is taking everything lightly. But others rubbish the argument and say he is busy with his Chatutmasya Deeksha. Pawan is not taking part in shootings of his films and people wonder what's going on in Pawan's mind.