Film star turned politician Pawan Kalyan is currently touring in Andhra Pradesh. He is interacting with his Janasena party leaders from the past few days.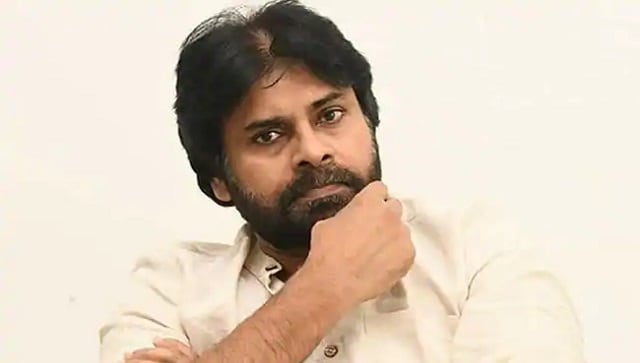 Meanwhile, a couple of days back in Vijayawada, Pawan Kalyan announced that his party will be fielding candidates in the forthcoming GHMC elections. But the latest news is that Pawan's party failed to finalise candidates for the same. As today is the last day for filing nominations and filing time is also completed, it is evident that Janasena is out of GHMC race. 
This comes as a major disappointment for Pawan fans and Janasena sympathisers.