Power Star Pawan Kalyan, chief of Jana Sena may be ridiculed and made fun of all his political opponents. However, at times, though he is silent and accused of reacting very slowly on burning issues, he silently and smartly shows stars not only to his opponents Jagan Mohan Reddy and Chandra Babu Naidu, but also to his alliance partner Modi and co BJP.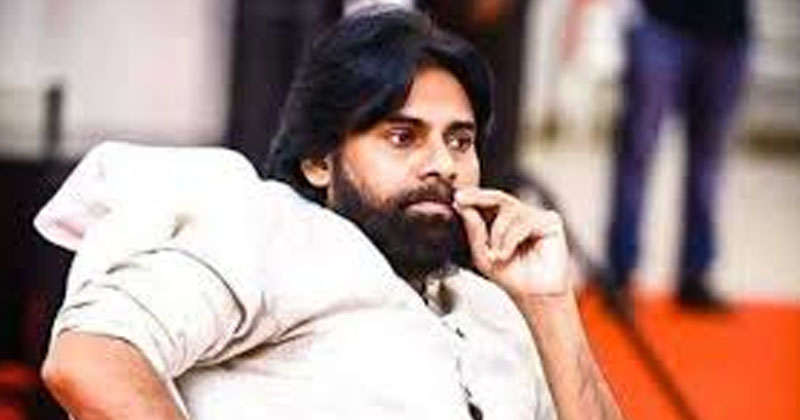 It is known that BJP which didn't even has 1% vote share on AP , decided to bank on Pawan Kalyan and show stars to both AP CM Jagan Mohan Reddy and Telangana CM KCR. BJP planned to take on KCR in the upcoming GHMC elections along with Pawan Kalyan and Bandi Sanjay tried to use the influence of Kishen Reddy. BJP planned to cash in to the resentment in the settlers against KCR. But, Pawan for some reason didn't respond to the seat sharing agreement.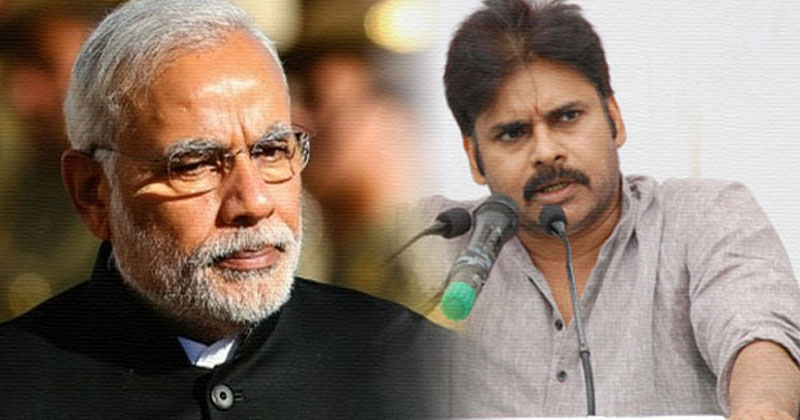 Reports are coming that Pawan is planning to contest 40 seats on his own. BJP suspects Telangana CM KCR behind Pawan by entering into secret pact with him asking Pawan to contest all the seats in which KCR is facing resentment. Wonder how Modi and Co react to this powerful punch from Pawan Kalyan.