The Bheem teaser of NTR has created new records in the industry. Fans are super happy that they got to see NTR in a solid avatar after a very long time. The teaser also met all expectations and won a lot of praise from the industry and fans.
But there are a few who started pointing out mistakes in the teaser the moment it was out. The teaser has copied content from international videos and this has not gone well with many who are trolling Rajamouli for his copy stuff.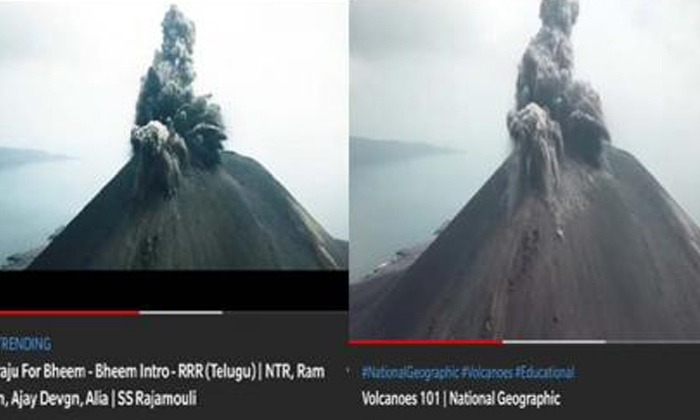 But for Rajamouli, this is nothing new as he has done copy stuff in many of his films and is absolutely unaffected by the trolling that is coming in. The news now is that NTR was aware of these shots and had cautioned Rajamouli about the trolling that would happen in the media.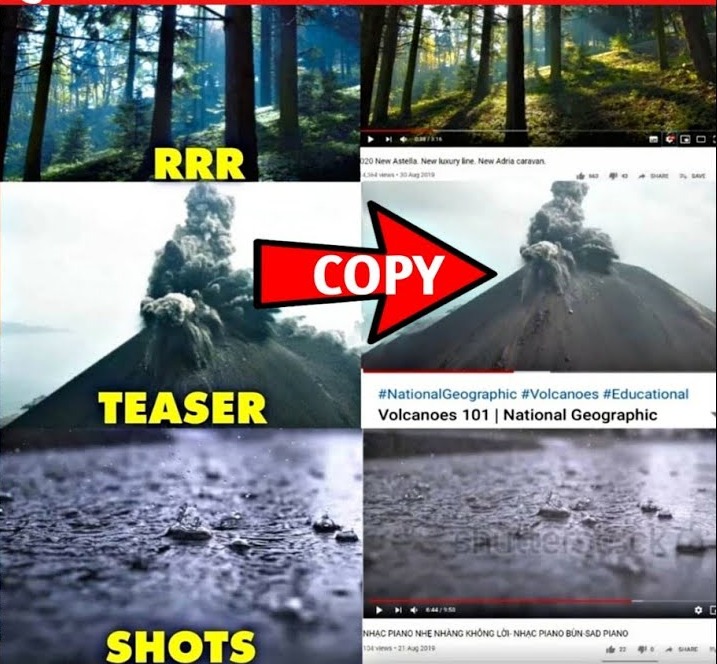 But the talk is that Rajamouli had calmed NTR down and asked him to focus on bigger things rather than bothering for such silly trolling. Though NTR's teaser is trending, the trolling has not stopped and this is bothering NTR is the news from his sources.