All arrangements have been made for the arrival of former TN CM Jayalalithaa's close aide Sashikala. With Sashikala set to come out of jail, her nephew Dinakaran is making special arrangements. He is readying a bungalow for her to reside near Poes Garden. From there Sashikala will start her style of politics.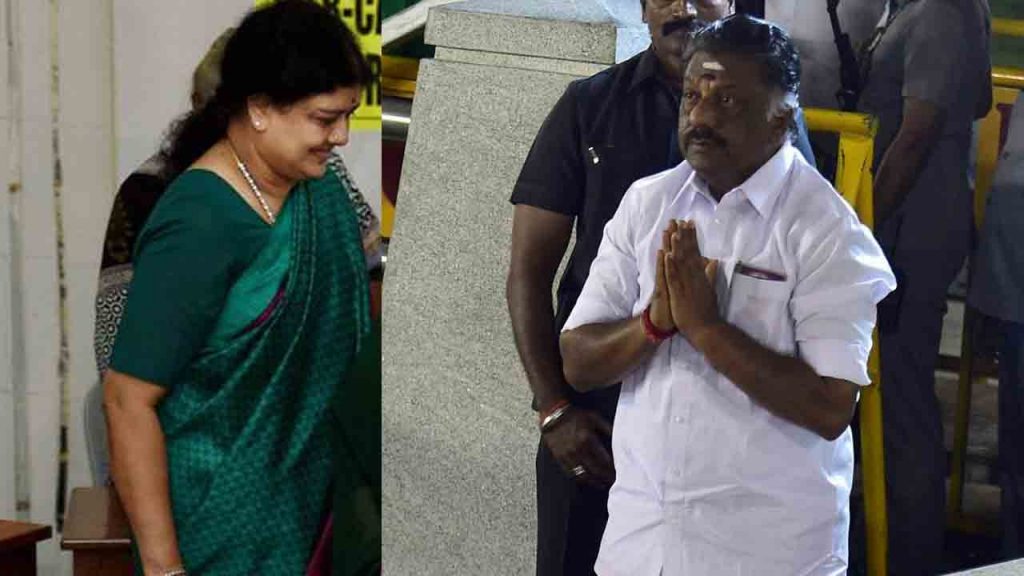 Sashikala has been in jail for three years over Jayalalithaa's disproportionate assets case. Sashikala was sentenced to four years imprisonment and due to her good conduct, she will be getting released from Parappana Agrahara jail. With BJP also positive over Sashikala's release, she will soon come out. A house and office is getting ready for Sashikala.
Tamil Nadu is heading for assembly polls next year. It seems BJP is planning to make Sashikala as the issue. It is of the opinion that if Sashikala takes over Anna DMK,it can win more seats. Even ADMK ministers are waiting for her arrival.
But sources say if Sashikala takes over the reins of the party, Pannerselavam will not be in it. He is already close to BJP and before going to jail, Sasikala took a vow at Jayalalithaa's memorial against Paneerselvam. If Sashikala enters the party, Paneerselvam will join BJP. Already his son as an MP is moving closely with BJP leaders. Paneerselvam decided that if Sashikala enters ADMK, he will be the prime target.