A Chennai-based business consultant, who had volunteered to take Covishield shot on October 1, has levelled allegations against Pune-based Serum Institute of India (SII) that he had developed neurological problems due to the in-trial vaccine.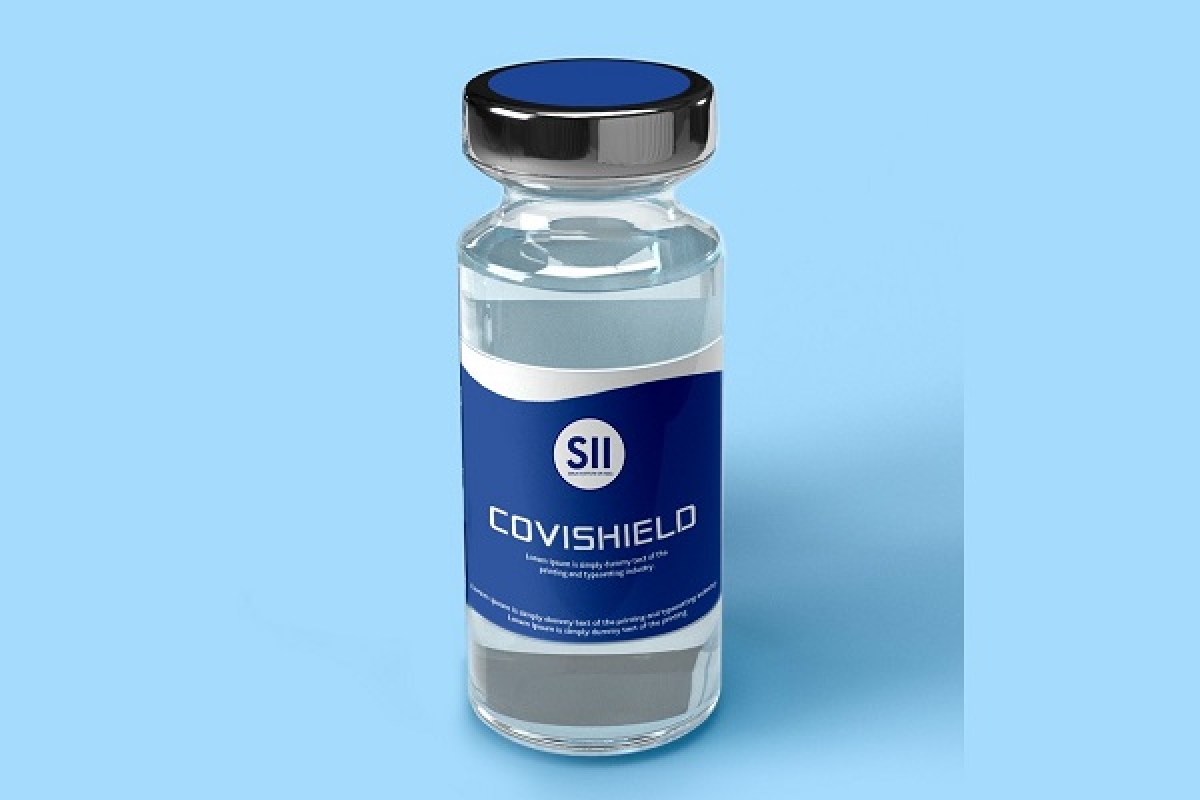 The said person also sent a legal notice to SII claiming Rs 5 crore in compensation for the "sufferings he and his family" had undergone due to the condition. The unnamed volunteer was administered a dose of Oxford-AstraZeneca Covishield vaccine as a part of test trial of the Corona vaccine.
However, not one to give in, Serum Institute of India countered his allegations by saying the claims were "malicious and misconceived in nature" and in turn demanded Rs 100 crore as damages to its reputation.
The SII stated that there was no co-relation what-so-ever between the medical condition (neuro encephalopathy) of the volunteer and the vaccine. They also claimed that the volunteer was clearly told the complications he developed had nothing to do with the vaccine trial. "He still chose to go public and malign the reputation of the company," it said.
Along with SII, notices were also served to Indian Council of Medical Research and Sri Ramachandra Institute of Higher Education and Research, who are also involved in the research.