Telangana chief minister K Chandra Sekhar Rao is all set to inaugurate housing for 10,000 families under the 'dignity' housing scheme. The houses have been constructed in Siddipet, which also happens to be finance minister Harish Rao's assembly constituency and his home town. Incidentally, Harish Rao won for six consecutive times from Siddipet.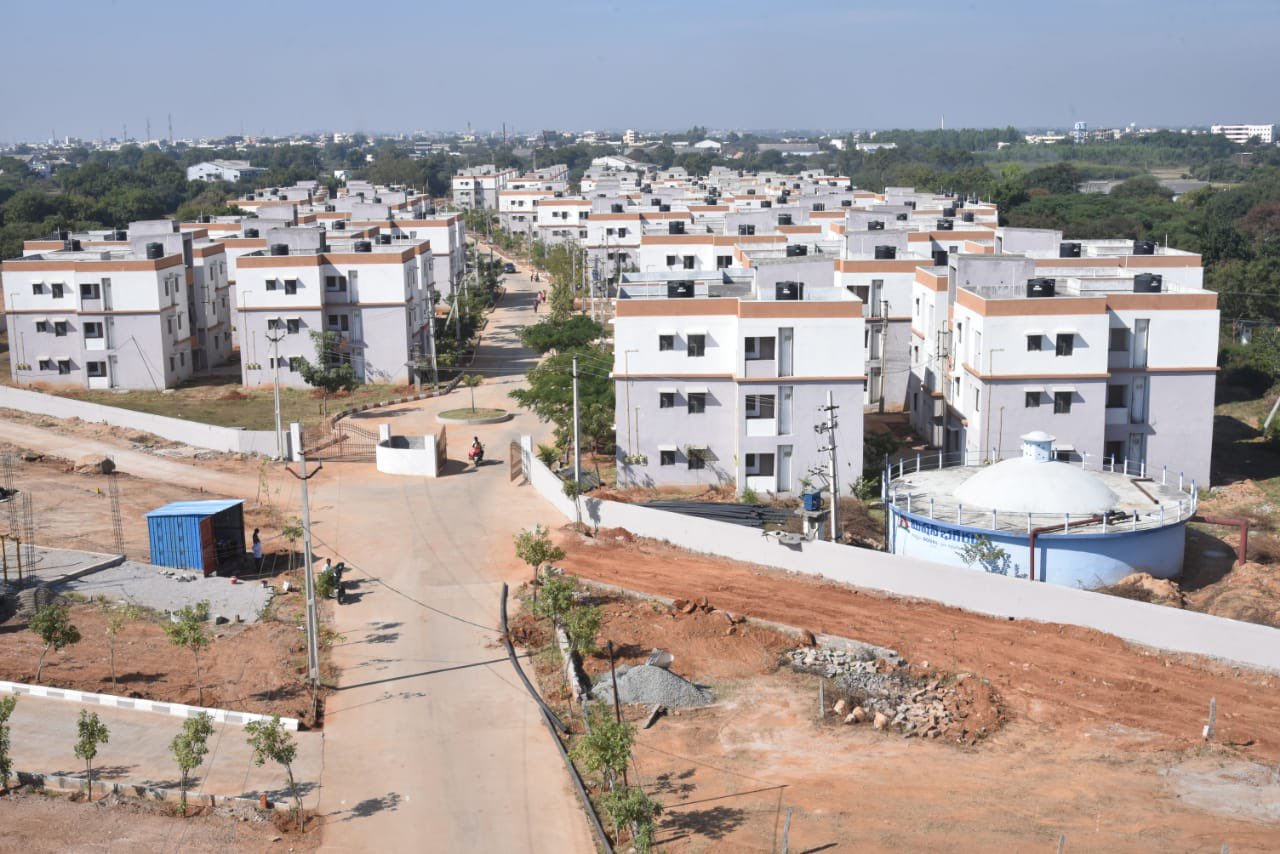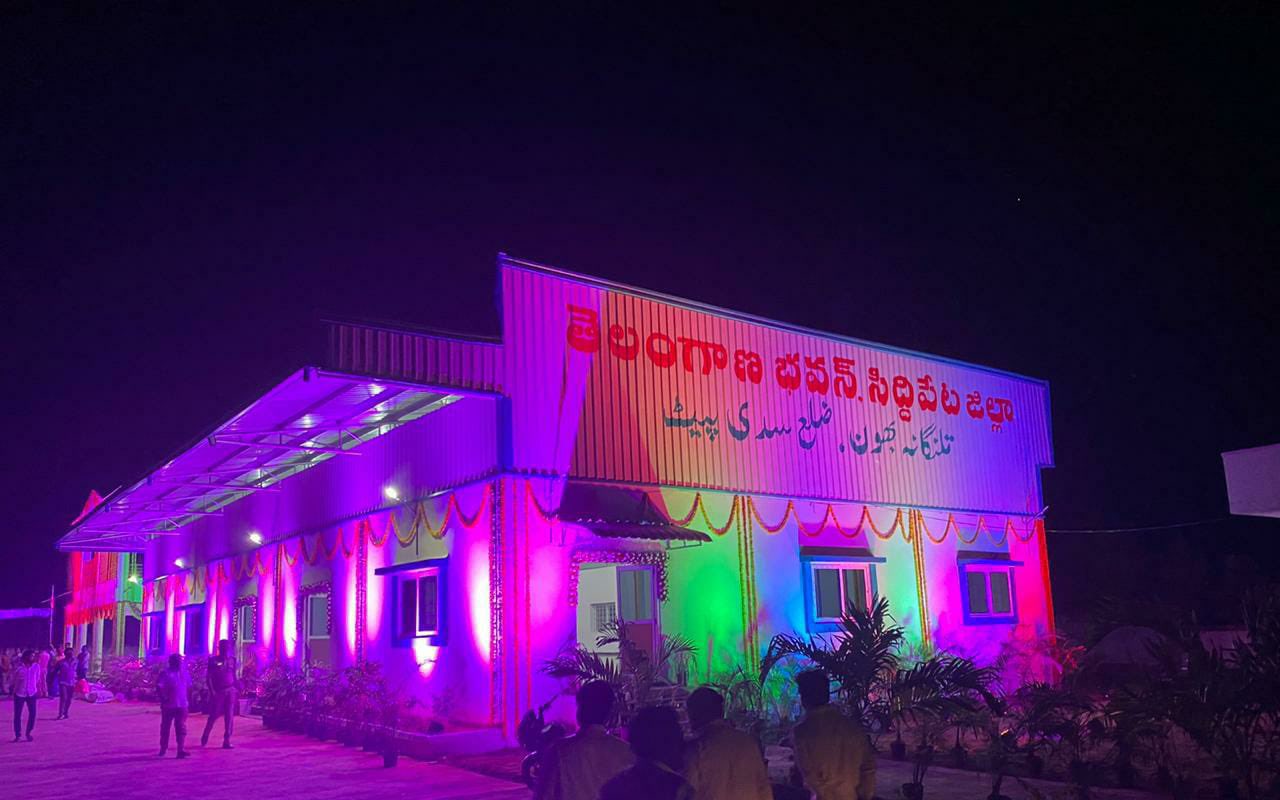 The complex will have all facilities for the people inhabiting in it, like an integrated market, play area for children, a basti dawakhana or local medical facility and other amenities. And the name of the 2 bhk dignity layout will be KCR Colony.
While KCR is in Siddipet, he will also inaugurate the district party office. This will be the first among the TRS party offices to come up in various districts across Telangana. The offices will be the base for all party activities.
During the GHMC elections, BJP had time and again questioned TRS on housing for the under-privileged. Looks like this is one bid to appease and answer the voters, by the ruling TRS. Also, given the back to back failure in Dubbaka and GHMC polls, TRS seems to be taking steps to keep its cadre busy and active, so that they can reap benefits in the assembly polls in 2023.
TRS won 57 seats in GHMC polls and is still falling short of the requisite magic figure of 75 to elect the mayor. And it has become quite clear that TRS is feeling the heat from BJP, which is mobilising its cadre and make steady inroads into the vote bank. A huge setback for TRS was its loss in Dubbaka in north Telangana, which was considered to be a stronghold of the party.