Anyone who follows the happenings in middle-east is well-aware of the fact that Israel is a country locked between various Arab states. Despite being a small entity in terms of its size and living among antagonistic neighbours, Israel has managed to survive and thrive.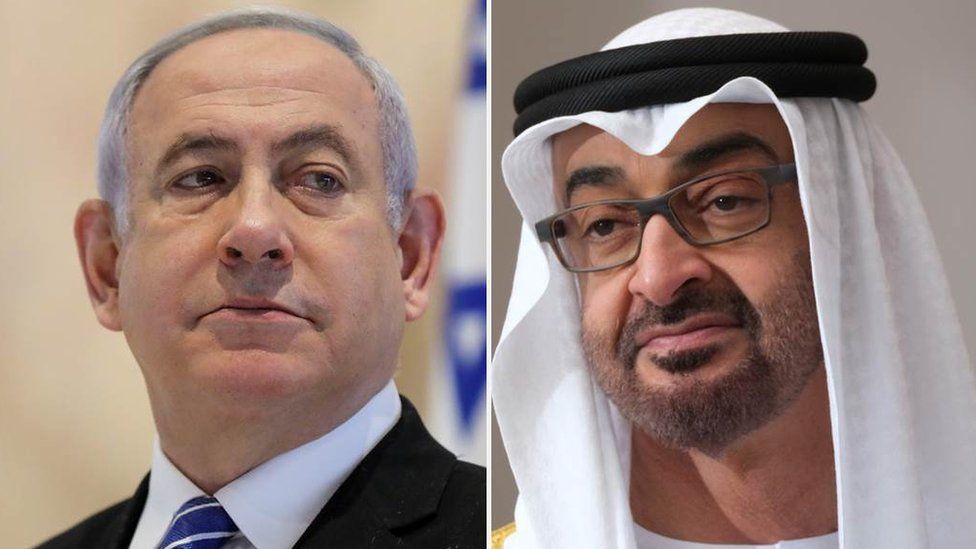 But Palestine has been a bone of contention between the Arabs and Israelis. While Israel claims its ownership of Palestine or the occupied West Bank, the Arab world wants Israel to withdraw its forces and stop atrocities on the people of Palestine. Both leaders from Palestine and Arab world have been fighting for a free state of Palestine.
There have been many deliberations on the issue and the Arab world has severed its ties with Israel since a long, long time. Despite its isolation, Israel has stuck to its guns and continues to occupy the West Bank.
However, one fine day, lo and behold, it was announced that there will be a peace pact between Israel and the UAE, with regards to Palestine. Now, it is famously called the Abraham Accords Peace Agreement: Treaty of Peace, Diplomatic Relations and Full Normalisation between the United Arab Emirates and the State of Israel. The treaty negotiated by the US, came to fruition on August 13, 2020. UAE, Egypt and Jordan are the countries that have normal relations with Israel now.
As for Israel, it agreed to suspend its plans to annexe part of the West Bank. Israel also declared military support to UAE, due to rising tensions with Iran.
Due to this historic initiative, the selectors of Nobel Peace Prize have nominated Israeli Prime Minister Benjamin Netanyahu and Crown Prince of Abu Dhabi, Mohammad bin Zayed Al Nahyan for the coveted peace prize for the year 2021. In September, President Donald Trump of the US was nominated for Nobel Peace Prize for brokering the deal.