Telugu Desam Party Vizag North constituency MLA, Ganta Srinivasa Rao is scheduled to meet with the chief minister of Andhra Pradesh YS Jagan on the 3rd of October.
There have been multiple reports claiming that Ganta Srinivasa Rao is interested in joining YSRCP. His forthcoming meeting with Jagan should intensity these speculations.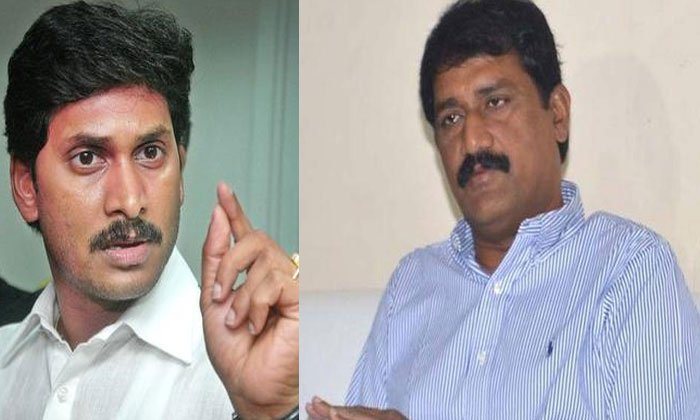 4 of TDP MLAs namely Vallabhaneni Vamsi, Maddali Giri, Karanam Balaram, and Vasupalli Ganesh have already distanced themselves from the party. Ganta Srinivasa Rao might be the new addition to the list.
Interestingly enough, YSRCP senior politician, Avanthi Srinivas Rao is strongly against Ganta Srinivasa Rao and he has been asking Jagan not to admit the latter into the party. The YCP chief's decision will remain final in this political development.
More details about Ganta Srinivasa Rao's potential party defection will be out after he meets with Jagan on October 3rd.