YS Jagan Mohan Reddy used the issue of special status as a pivotal point during his campaigning days. He totally blamed Chandra Babu Naidu for not keeping his poll promise and said Babu had backed off from the issue. In his entire poll agenda, Jagan made it a point to criticise Babu time and again on the issue of special status. Well, the point struck a chord with voters and they promptly voted Babu out of power.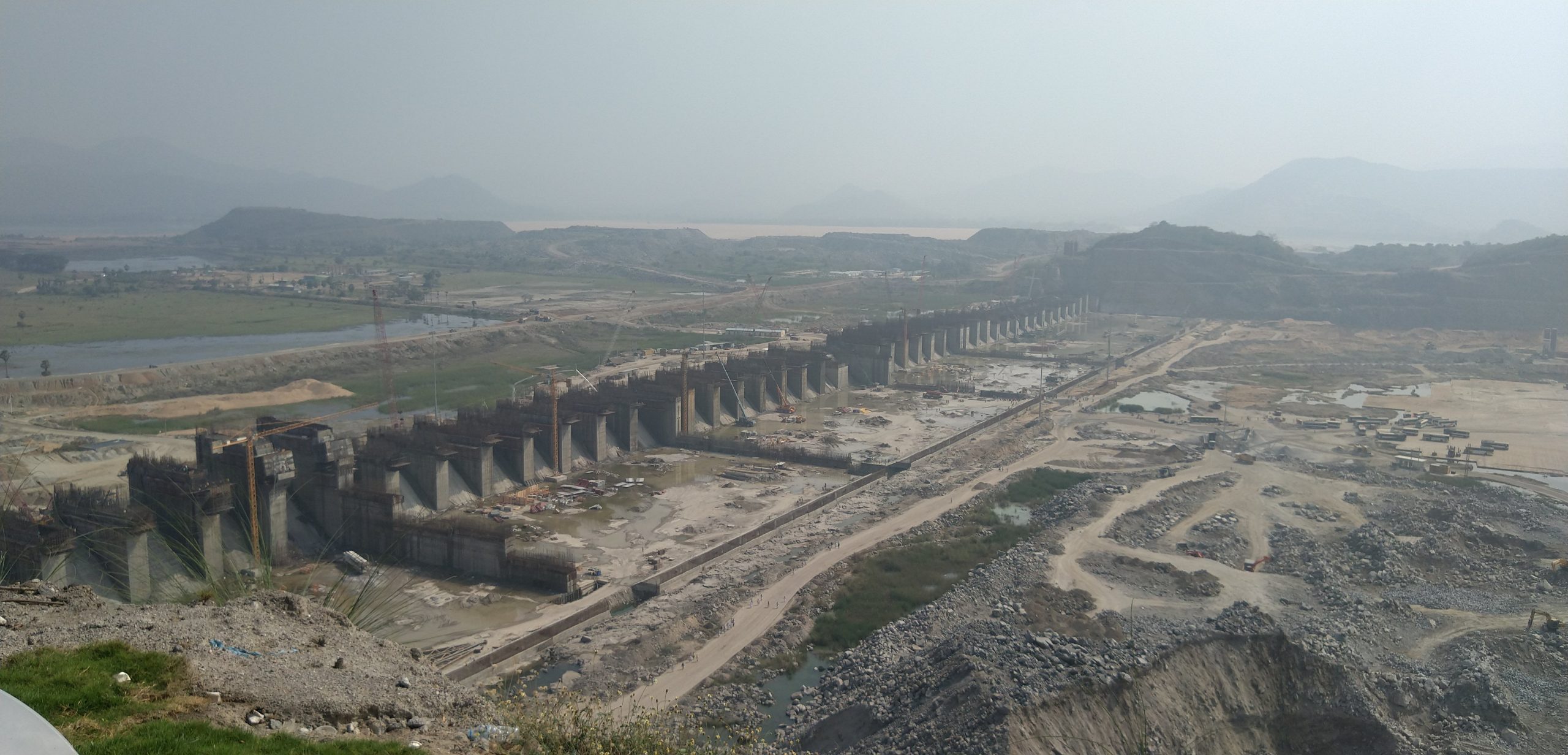 Then came current CM of Andhra Pradesh, YS Jagan Mohan Reddy's, turn. After coming to power, it became quite obvious that he had little say in the matter. Also, he does not seem to be doing  anything to request centre to confer 'special status' on Andhra Pradesh and neither has be asked for a package. So, now it's the turn of TDP leaders to focus their guns against Jagan. Chandra Babu and his party members are now questioning Jagan about not doing anything despite having 22 MPS in Delhi. And for once, Jagan has no answer and he is completely avoiding the issue.
Meanwhile, Jagan has a new problem. He seems to be caught between a rock and a hard place. His latest issue comes in the form of Polavaram project. The centre has come up with a new calculation for the estimated cost of the project. As per the new math, it has cut down 60 per cent of funding and has committed to Rs twenty thousand crores.
Now, the opposition has got another bone of contention and it is leaving no stone unturned to point out Jagan's lack of commitment on both issues. Chandra Babu has been alleging that Jagan is sitting quiet without uttering a word against Modi to safeguard himself against the many cases levelled against him.