Russia intends to share COVID-19 vaccine trial results based on the first six weeks of observation, raising the high expectations in this global race to end the pandemic situation suffering by the whole world.
Russian country to take a step forward started their vaccine trails on some of the Volunteers. The first of 5,000 volunteers were vaccinated on Sept. 9, which means interim results could be issued sometime after Oct. 21.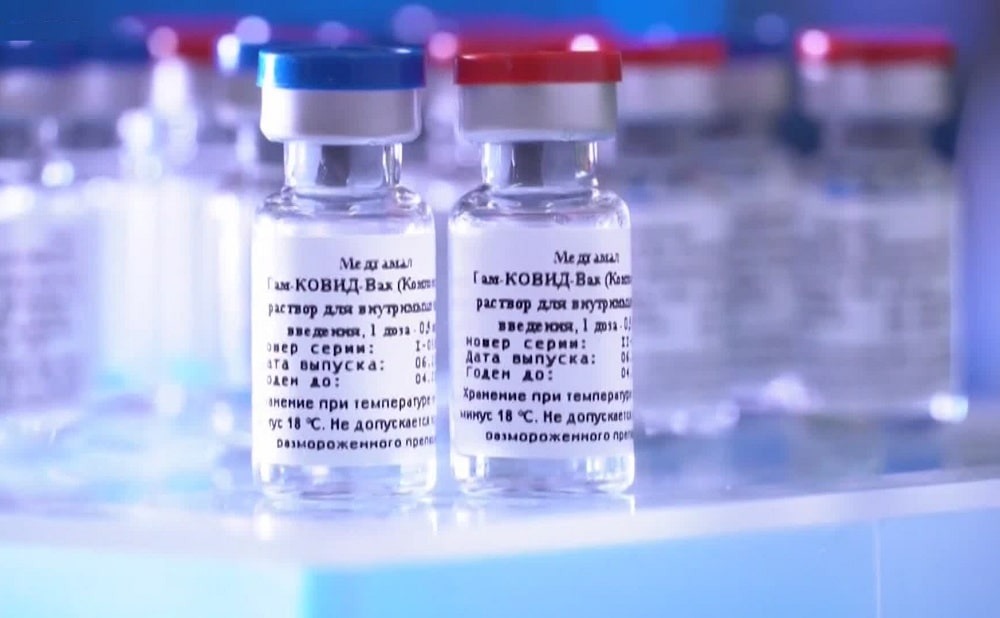 Alexander Gintsburg, head of the Gamaleya Institute who produced the Sputnik V vaccine said "People are dying just like during a war,".
If they get succeed in this process Russia has a high chance of becoming the first worldwide to announce any data from a final-stage trial, which is known as Phase III.
Gitsburg also stated that none of the volunteers has no serious side effects during the Phase III trial, only 14% to 15% of the volunteers are effected with anticipated side-effects. The vaccinated volunteers will be monitored for 180 days.