The opposition leader of Andhra Pradesh Nara Chandrababu Naidu made some serious allegations on the chief minister YS Jagan Mohan Reddy.
"Jagan has the knack of slinging mud on his political opponents. He deceives the common public by projecting his opponents as corrupt individuals," he said.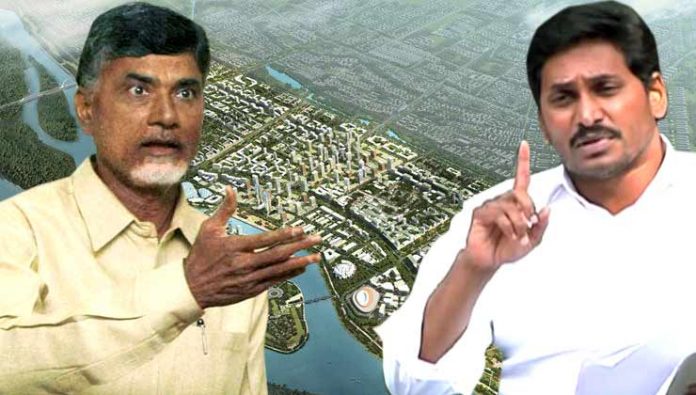 Naidu added that Jagan is known for his aggressive mindset and he seeks vengeance on the opposition leaders who question him.
"Jagan's regime is an example of what would happen if people with criminal mentality assume top positions in the government. I have never seen such a problematic politician in my life," Naidu stated.
Chandrababu seems to have made these comments in the context of the government of Andhra Pradesh's legal battle against the judiciary system in the state. He did not bring up the topic but his statements clearly implied he was targeting the YCP chief for his latest act.