The thing is that India is currently in unlock mode. The central government is issuing permits one by one by removing restrictions. In this context, the government has announced the issuance of permits for cinema halls and multiplexes as part of Unlock 5.0.
However, it has stipulated that films should be screened only with 50 percent capacity. More guidelines will be released soon. It also includes an announcement that it would no longer allow swimming pools to be used for athlete training.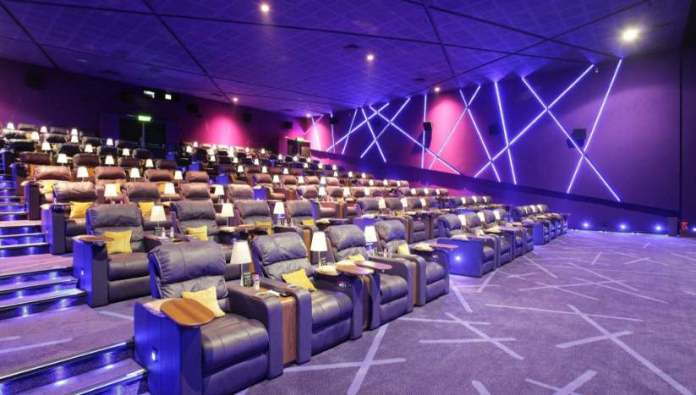 The decision on when to open schools and educational institutions is left to the state governments. Suggested that the decision to open educational institutions after October 15 be made in consultation with the parents of the students.
The government is expecting to take all necessary precautions as there are unlocking all the restrictions made by them.