State Revenue Minister Vellampalli Srinivas is serious. That is why he was rushed from Vijayawada to Apollo Hospital in Hyderabad. Vellampalli has been undergoing treatment for corona virus for about 15 days. However no development was reported in the health condition. Doctors found that it had deteriorated further without making any progress. Doctors, who did not want to make a profit in Vijayawada, flew the minister to Hyderabad on a special flight after midnight on Wednesday.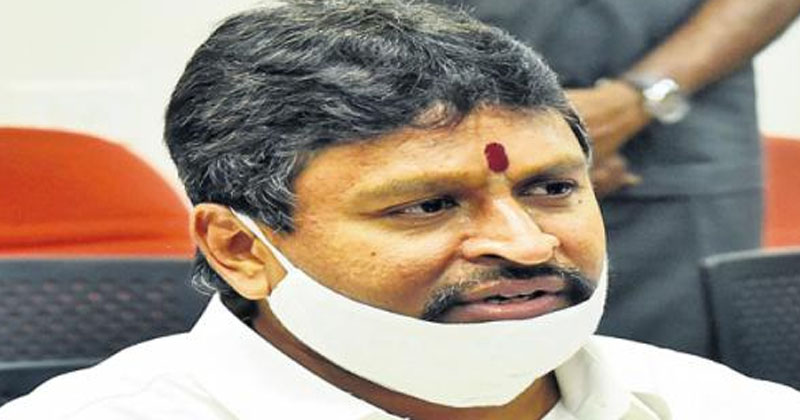 Though doctors are on record that nothing is serious, the emergency shifting of Vellampalli Srinivas from Vijayawada to Hyderabad is increasing suspicion. Vellampalli Srinivas participated in TTD Brahmotsavams in Tirupati actively but after returning to Vijayawada , he was tested positive for Corona. He went into quarantine and after recovering he once again actively participated in various events.
He fell sick once again and from then on he is not seen in any public or private functions.