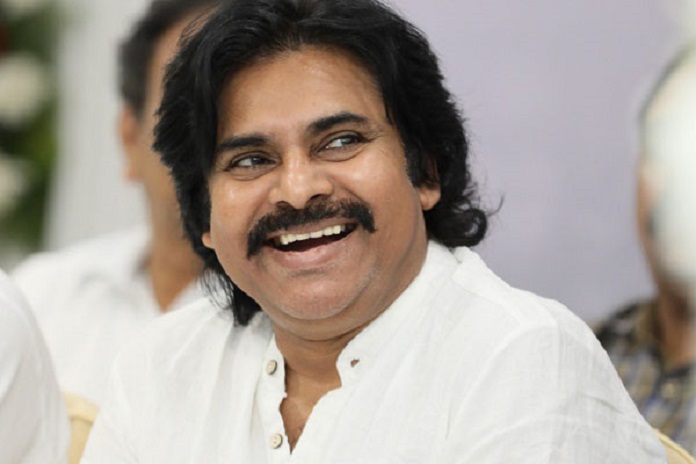 Power Star Pawan Kalyan chief of Jana Sena is giving sleepless and tensions to all. Pawan after the defeat of Jana Sena in the last elections said he will strengthen the party and will not quit politics and is ready for long haul like two decades fight. Pawan within few days surprised saying if Jagan gives good rule then he will leave politics and do films.
This shows Pawan's politics is indecisive and there are many such examples earlier too. Everyone knows that people who enter politics should get ready for the long battle and fight till the end. But it seems Pawan is not battle ready and already got fedup after entering politics.
Already many left Jana Sena party and only few close aides of Pawan ae left. When they expected Pawan to do one film and return back to politics,he is lining up numerous films. This is worrying Jana Sainiks who are spending sleepless nights. Jana Sainiks have been dreaming that Pawan would become CM winning the next elections. BJP is saying it will wipe out TDP and BJP-Jana Sena candidate would be the next CM.
When fans of Pawan are getting excited, Pawan is doing films much to the shock of all. There is no guarantee Pawan will not sign another film after the four films. Wonder what Pawan is upto?