Mohan Babu came with a sensational and shocking statement against former AP CM Chandra Babu Naidu. He said "One of them cheated on me and became the CM".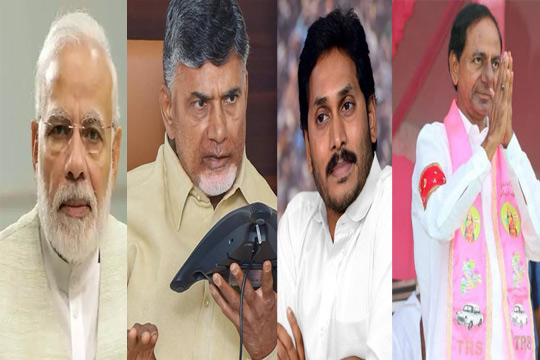 Mohan Babu is turning furious at the mere mention of former AP CM Chandra Babu Naidu. It is known that Mohan Babu traveled with Chandra Babu in his political journey but both parted ways due to serious differences. Of late Mohan Babu has been pouring insults on Babu.
He alleged that CBN government has deliberately cut off fee reimbursement arrears to his Vidya Niketan institution ahead of the elections. Without stopping there, he also campaigned against the Babu government and in support of Jagan's YSRCP. He expressed his happiness with Jagan crushing Chandra Babu.
But after a short gap, Mohan Babu once again targeted Chandrababu. In an interview to a TV channel on the occasion of Vinayaka Chavati, he questioned about his political journey.
"My political career was ruined by one. I believed in him and got into politics. He cheated me and he became the chief minister. He started a business together wwith me and cheated there also. He made thousands of crores but I am there where I am. Some people want to forget everything what that person has done and go for compromise. Those who lick their boots says so but .. how can I forget everything, "said Mohan Babu.
When asked about the rule in Telangana, Mohan Babu said that KCR and KTR are doing wonderfully together. He said that he likes Prime Minister Narendra Modi who is ruling at the center.He said when he tell about Modi, KCR and KCR,they say he is doing so to curry favour. He added that he went and met Modi when he was the Chief Minister of Gujarat. He said that he would meet him when he became the Prime Minister.He added that PM Modi always calls him as 'Bada Bhai'.