One do not know whether Ram Gopal Varma is the true fan of Pawan Kalyan, but it seems like Raghu Rama Krishnam Raju is the romantic lover of AP CM Jagan Mohan Reddy.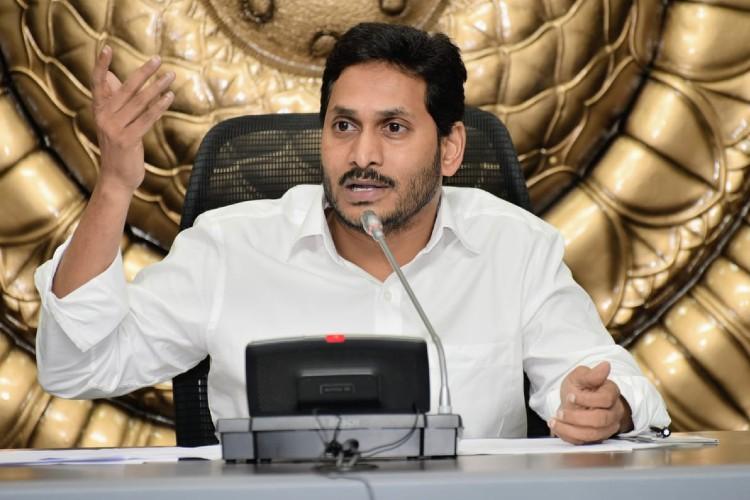 Initially Raghurama Krishnam Raju came with various suggestions and pointing out the mistakes of YS.Jagan asked him to mend his ways and rule the state for another 30 years. Now he came with a sensational statement that YS.Jagan's government will fall sooner than later.
The phone tapping issue of judges created a sensation and Raghurama Krishnam Raju reacted to that controversy. He fired on AP government and warned that Jagan will be in the legal tangle on this issue and he will face lot of problems.
He even expressed doubts that his phone too could have been tapped. YS.Jagan's government however became serious on the entire issue and suspects that there is a conspiracy to drive a wedge between the government and the courts.