Analysts say the situation would have been different if the TDP had lost the 2014 elections and the YSRCP had won. YS Jagan, who would have become the CM,would have used government lands in Prakasam district to set up capital in the backward Ongole district.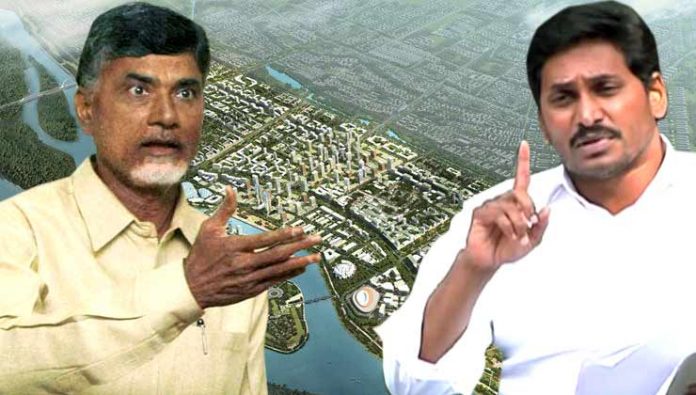 Many are ruing that After Chandrababu's victory, he ditched Donakonda and selected Amaravathi as they could loot money in the name of commission. The people of Prakasam district say due to Chandra Babu's sins,the place is now still as the backward region.
Well, the YCP leaders in the area are accusing Babu of ignoring Donakonda and Prakasam district and hampering its progress completely. Now Chandra Babu left no other option for YS.Jagan. This because Jagan has no love for Visakhapatnam. However if the state of AP which is not having any money has a developed city as the state capital, development can be put on the fast ttrack and revenue can be generated through taxes.
YCP sources say that is the reason why Jagan left Donakonda and planned Visakhapatnam as his capital. He is of the opinion that by setting village secretariats, villages need not depend on executive capital for all their needs. The YCP ranks are analyzing that the main reason behind Visakhapatnam being the administrative capital is the mistake made by Chandrababu. This forced Jagan to come with the three capital idea.