Even as entire world is suffering from the deadly corona virus pandemic, new and unexpected trend started in Andhra Pradesh. Among the two Telugu states, Telangana and Andhra Pradesh, this trend is picking pace in Andhra Pradesh. With many covid patients increasing and losing hope on the government, everyone with their own caste associations are now getting doctor treatment with all facilities setting a new trend.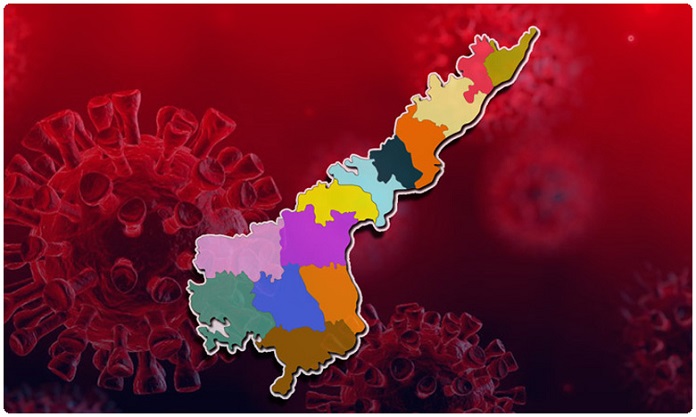 While even family members couldn't come to their near and dear ones due to corona,instead of coming forward humanely, this caste wise trend is shocking al. All got separated according to their castes and started helping their own caste people in corona virus treatment starting caste wise quarantine centres.
Compared to Telangana, caste influence is more in Andhra Pradesh and with corona this is reaching new heights. Already various districts in AP is seeing Kamma quarantine centre, Kapu quarantine centre, Reddy quarantine centre, Raju quarantine centre, Vaisya quarantine centre. Some say this trend did not start in AP but they got inspired from North.
Influential communities like Agarwals,Jains started their own quarantie centres to help their community people receive treatment at affordable rates. Right thinking people are of the opinion that discrimination on caste basis due to corona is not at all adviseable and it is dangerous to the society.