Bapatla MP Nandigam Suresh of the YSRCP was once again hit by the Amravati sega. A man tried to attack him on the pretext that he was supporting the government's efforts to set up three capitals. The attack attempt failed as the gunmen responded in a timely manner. There have been several attempts to attack Suresh in the past for being a local and not cooperating with the movement despite being an MP.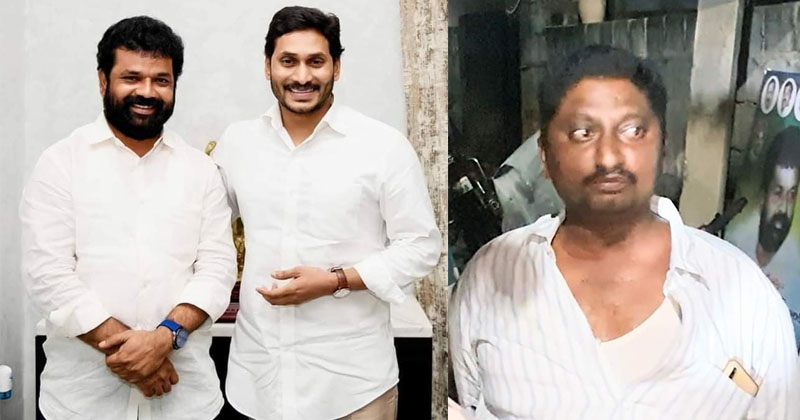 Battula Poornachandra Rao, an Amravati activist from Mandadam village in Tulluru zone, reached when MP Nandigam Suresh was about to go out in his car. He stopped the MP's car with his bike blocking it the way completely. As it is a small alley, there is no situation where the car can go without taking the bike. He then strategically intercepted the bike and tried to attack the MP as he was leaving the house with the rod he had brought with him.
MP Gunmen who responded immediately intercepted Poornachandra Rao. Poornachandra Rao ran as the gunmen blocked him.
The MP gunmen who eventually caught him were handed over to the Tullamore police. They are registering and investigating the case.Details are being gathered from Poornachandra Rao as to whether there was an assassination attempt on the MP or just an attack. In the past, MP Nandigam Suresh's car was repeatedly blocked by some women in the name of Amravati activists who expressed their anger by hurling abuses.Suresh earlier has survived multiple attacks.