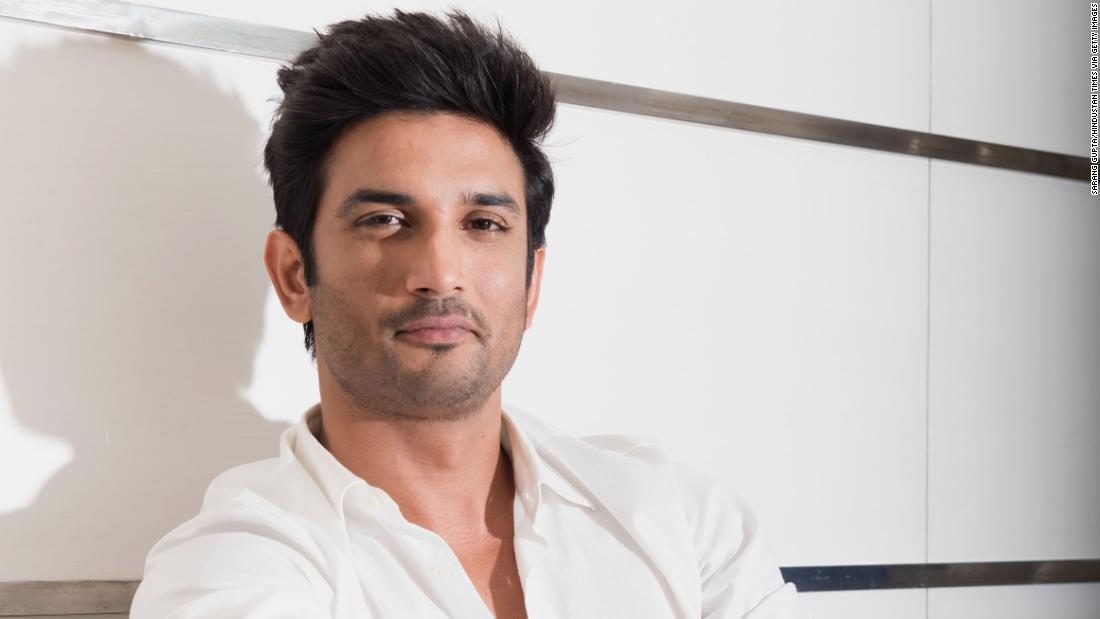 Sushanth Singh Rajput passed away a month back and left many in a shock. His case is still being investigated and the entire industry wants a CBI inquiry to clear the case.
Meanwhile, he will be honored at the upcoming National Awards in Delhi. Though the exact nature of the honor is yet to be decided, the Ministry of Information & Broadcasting reveals that the recognition will be announced soon
While a festival of Sushant Singh Rajput's films is being planned by the Government, the National awards will bestow a special award in honor of his contribution to the Hindi cinema. This is such a nice move from the Indian government.