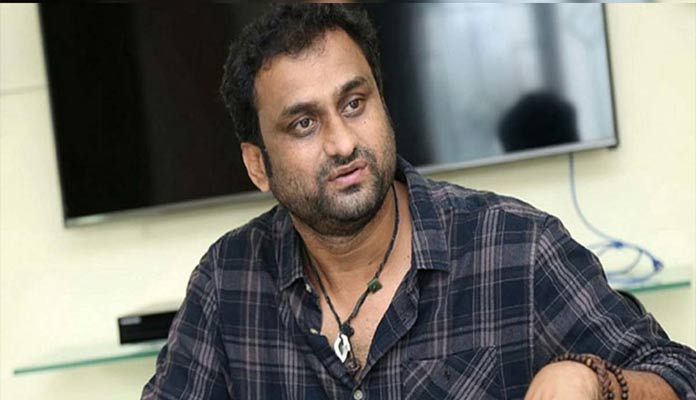 The movie Yatra directed by Mahi V Raghav which was on ex-CM of Andhra Pradesh, famous Pada Yatra by YS. Rajesekhar Reddy was a hit at the box office. Malayalam Star Mammootty starred in the film that grabbed the attention of the audience.
The makers Sashi Devi Reddy and Vijay Chilla after the success of Yatra had announced to make a sequel of the movie. The second part will revolve around the current CM, YS Jagan Mohan Reddy of two Telugu states which got divided.
It is coming out that the sequel will star a Bollywood actor in the role of Jagan Mohan Reddy. The makers have approached Pratik Gandhi of fame Scam 1992. The actor had also received appreciation from all and the web series was awarded as the best web series. Pratik Gandhi has given his assent to the role and is thrilled to star in Yatra 2. The movie will be a pan India entertainer. The film will show how after Jagan's father YSR's death he rose to CM of AP.