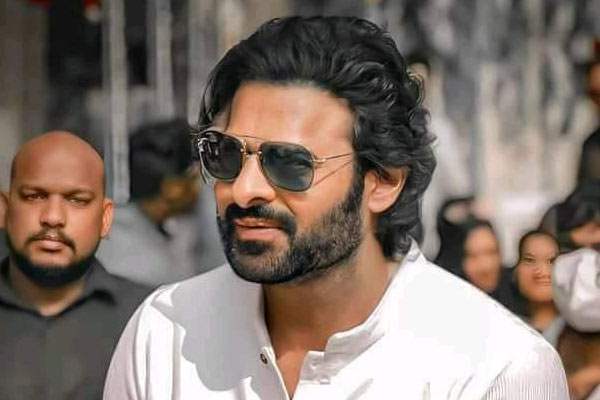 Prabhas' fame is expanding quickly from the time he performed exceptionally at the national and global level with Rajamouli's masterpiece Baahubali. Right now, he is featuring in various types of pan India movies Radhe Shyam, Salaar, Project K, Adi Purush, and furthermore reports have it that he will before long sign his next with director Siddharth Anand of War movie.
Amidst this, bits of hearsay have it that Prabhas dismissed a Hollywood project which was astonishing for all. As per sources a popular Hollywood production house that is likewise amazingly mainstream in India for its OTT and TV channels decided on a horror ride with Prabhas.
Yet, as per sources although Prabhas is really invigorated, he may without a doubt dismiss the proposal as he is terrified of spirits and ghosts and dead frightened at the prospect of paranormal activities. Whatever be the case, the fans are always supportive of their Rebel star and are now waiting desperately for his releases.