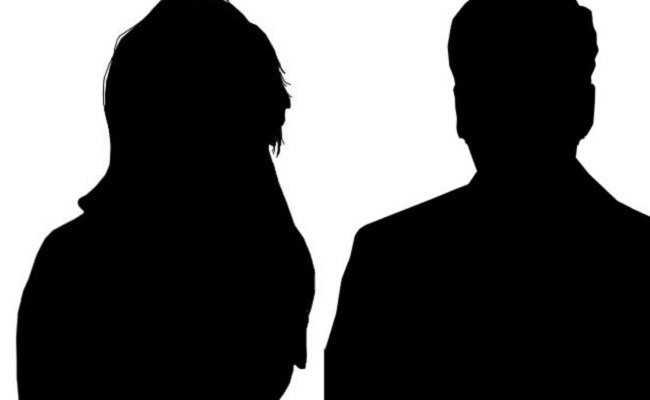 It is known that heroes and heroines after wrapping up shoots and in between the shoot gaps spend most of the time in their respective caravans. Most of the time, heroes or for that matter anyone will not enter heroines caravan alone without their permission. If needed they enter along with the director to avoid any controversy and rumors and this has been the norm following the casting couch explosions in the recent past.
Now inside talk is a top Tollywood star entered into the heroine's caravan without her permission and he got a blasting from the heroine. In two minutes things changed so quickly that the heroine shouted at him and the hero took it as a huge insult. No one knows why the hero entered the caravan but sources say the heroine did the right thing in order to prevent the hero from taking undue advantage.
However, after the incident, the hero is maintaining distance from the heroine and the makers are finding it difficult to shoot romantic and intimate scenes. Buzz is the heroine has the support of two to three tollywood directors and also the support of a young popular Tollywood hero and that is the reason why she is having her ways and the filmmakers cannot replace her from their film even though the top hero is angry with her attitude.