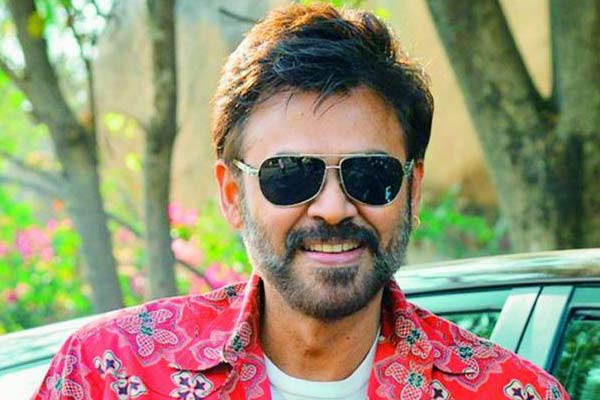 For the most part, stars are known to go on vacation outings to fascinating foreign locations. Nonetheless, every one of them are staying in their homes to avoid challenges due to the Covid pandemic. They are venturing out just when they are needed to finish their present projects.
Under these conditions, Venkatesh's choice is stunning. Inside talk Venkatesh is wanting to go on a Europe trip for a month. To partake in his get-away in Europe, he requested the producers from his impending film F3 to keep the shooting on hold. Dil Raju who is creating the film is becoming restless and enraged over Venkatesh's choice.
Dil Raju is attempting to persuade Venkatesh that in the wake of making all plans for the following schedule of F3, dropping the schedule without a second to spare will land them in misfortunes. It must be seen if Venkatesh will adjust his plan. Venkatesh was of late engaged with Narappa, a redo of Tamil hit Asuran.