Varun Tej shocked many when news came out that he has demanded a bomb of remuneration for his new film F3 that will be produced by Dil Raju. He demanded 13 crores shocking Dil Raju in a big way. This demand also made Dil Raju quite angry.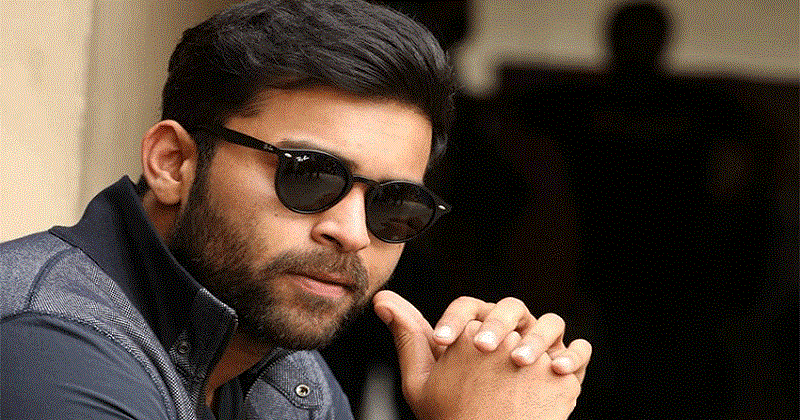 But the latest we have come to know is that Varun was approached by a middleman and he was spoken to about the fee and misunderstanding with the producer Dil Raju. So, both the star and producer have come to a conclusion and the word from the unit is that Varun has agreed to take 8 crores instead of 13 for this film.
Dil Raju has agreed to this but has asked Varun for extensive promotion of the film during the release. Last time for F2, Varun did not show that interest to promote the film post the release. So, Dil Raju does not want that to happen and so asked him to sign a special bond.