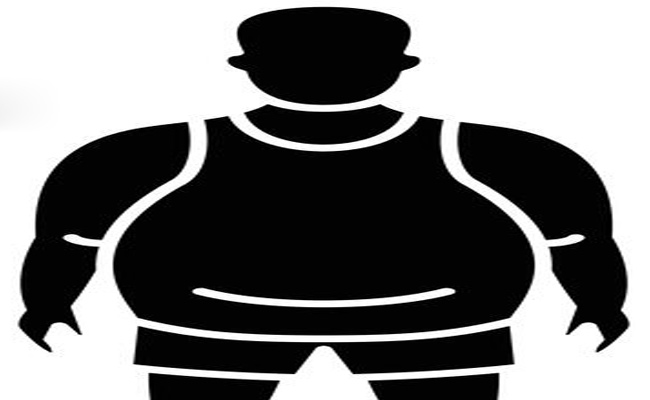 A senior Tollywood star is known for his high octane mass action entertainers. For long rumors have been on that his son would make his debut on screen in a grand way. These rumors have been going on for more than five years. Speculations increased that one of the top directors in the industry will direct the debut film. But till now nothing has turned true.
Earlier rumors also spread that the star hero's son was not interested in films and showed interest in taking care of their family business. In between the star hero announced that his son will debut with the sequel for his hit film and a top director will direct the debut film. He added if not, he himself will direct the debut film.
The star is trying his best to get suitable stories and rope in top director but inside talk is no director is showing interest in directing his son as he is obese. Buzz is the star hero who sent his son to undergo a weight loss program.