Stage is set for Big Boss 4 Telugu version. King Nagarjuna will be hosting the show. In the meantime the promos of King Nagarjuna in triple role excited fans.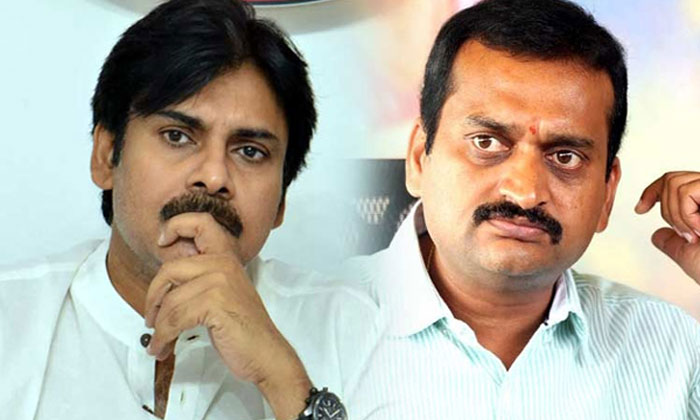 Now reports are coming that Power Star Pawan Kalyan's diehard fan will be entering the show. Not to mention that the audience has also grown tremendously curious about the contestants participating in this season. The interest in who is going to participate in Season 4 is increasing day by day in the audience. The show already has a lot of names like Bittiri Satti, Rashmi, Sudhir, Anasuya, movie actress Pragati, newsreader working on a popular channel, top anchor cum character artist Anasuya.
It is in this context that news is coming that actor and producer Bandla Ganesh is going to participate in this new season. It is now clear about this but it will be full fun if there is a Bandla Ganesh in the house. Pawan Kalyan fans in particular are said to have good entertainment. The reason for that Bandla Ganesh is the diehard fan of Pawan Kalyan.
So one can expect Bandla Ganesh to share many things about Pawan Kalyan in the house. The viewers will also get to know more about Pawan Kalyan. It will be known in a few days whether the organizers have selected Bandla Ganesh or not. According to the latest information, Season 4 will start from the last week of August.