Movie lovers are getting a huge shock when allegations are made against Koratala Shiva's project Acharya with Mega Star Chiranjeevi. Earlier Kanneganti Anil Krishna claimed that Acharya's first look resembled his scene from the story Punyabhumi registered with the Writers Association in 2006.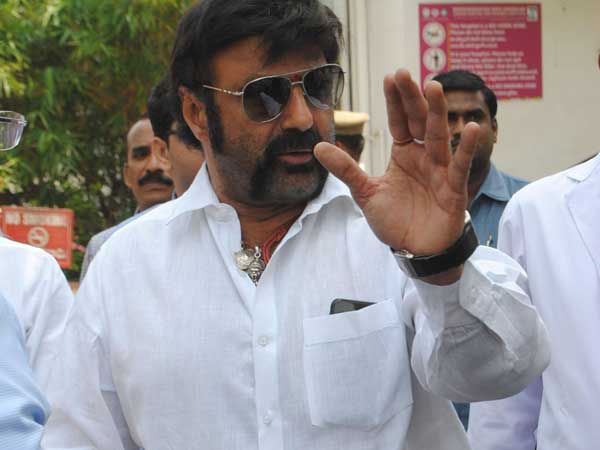 Later Rajesh Manduri, alleged that he came to know from assistant director of Koratala Shiva that Acharya story belongs to him. He revealed that he is from Prakasam district and is close to MLA Gottipati Ravi alias Bujji.
He claimed that on the suggestion of the MLA, he narrated the story to Mythri Movie Makers, Yalamanchili Ravi, and Ram Charan. He said after listening to the story, they felt that Koratala would suit better to direct as the project has huge scope and involves a high budget.
Rajesh said that Ram Charan asked him to give his story to him but he asked for some time. He said however within few months Chiranjeevi's Acharya was launched with Koratala. He said he went to MLA but he stopped talking to him.
Rajesh made a stunning claim that when he spoke with Mythri Makers, his guru B.Gopal asked him to give the story to him if he is not interested and he would make the film with Balakrishna with Rs 100 crores budget.