Bigg Boss4, Telugu season of popular reality show will be starting on Star MAA Bigg Boss4. Sources say Mahesh Babu's fans would decide the winner of Bigg Boss4. King Nagarjuna will be hosting the show. The organisers have taken stringent measures while organising the show during corona virus pandemic.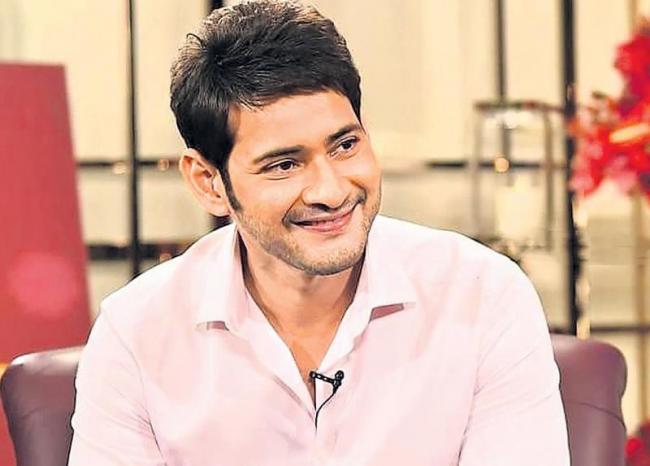 Bigg Boss 4 organisers already the promos started and King Nagarjuna's triple role in the promos captured the imagination of all. From then on viewers started speculating as to who would be the participants.
Bigg Boss 4 organisers,Despite all this spying , have kept the names of the contestants as a secret. Reports are coming that Youtube Stars Gangavva, Alekhya Haarika, Mehboob Sheikh, Amma Rajasekhar, Lasya Manjunath, Jabardasth Avinash, Sayed Sohail Ryan, Noel Sen,Karate Kalyani would  be the participants. Till some time back rumours spread that Bittiri Satti,Suneetha,Shradda Das would take part in the show. But with Sunitha and Satti testing corona positive,organisers replaced them.
Bigg Boss4 reports are coming that Manichandana who did special song Rattalu Rattalu in Mahesh Babu's Nijam under Teja's direction would be participating in the show. She went on to star in Azad, Pellam Vachchindi,O Priyatama and recently started her second innings starring in Ungarala Rambabu, Achari America Yatra. Many say if Manichandrana participates in the show, All Mahesh Babu fans will be voting for her.