All eyes are on Bigg Boss season 4 in Telugu. The organisers are planning to start the program from this month end or from the first week of September. The makers are erecting an extravagant set specially designed for Bigg Boss and shooting will commence once it is started.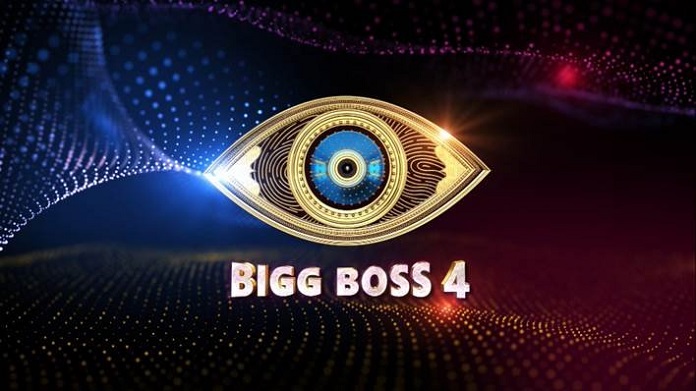 Now inside talk is there will be a delay of over a week between the real time shoot and the telecast time. This many feel will result in huge leaks. The previous seasons witnessed how inside leaks posed a threat to the show. Elimination race was leaked on social media long before the airing of the episode.
Many feel if the organisers go ahead with this plan, then the show will be a utter flop and the organisers will incur huge losses. Nagarjuna is set to host the show once again.