Pawan Kalyan is signing back to back films and many are quite amused with this move of the superstar. Many have started arising questions as to when will Pawan finish these films in the first place.
But Pawan has not stopped signing films and has now signed five films back to back. Many say that Pawan has only been doing this to make money which will be useful for his political future in the days to come.
But there is a talk in the film circles that Pawan is doing this only on the suggestion of Trivikram. The star director is the one who is still planning things for Pawan Kalyan and is making him sign multiple films.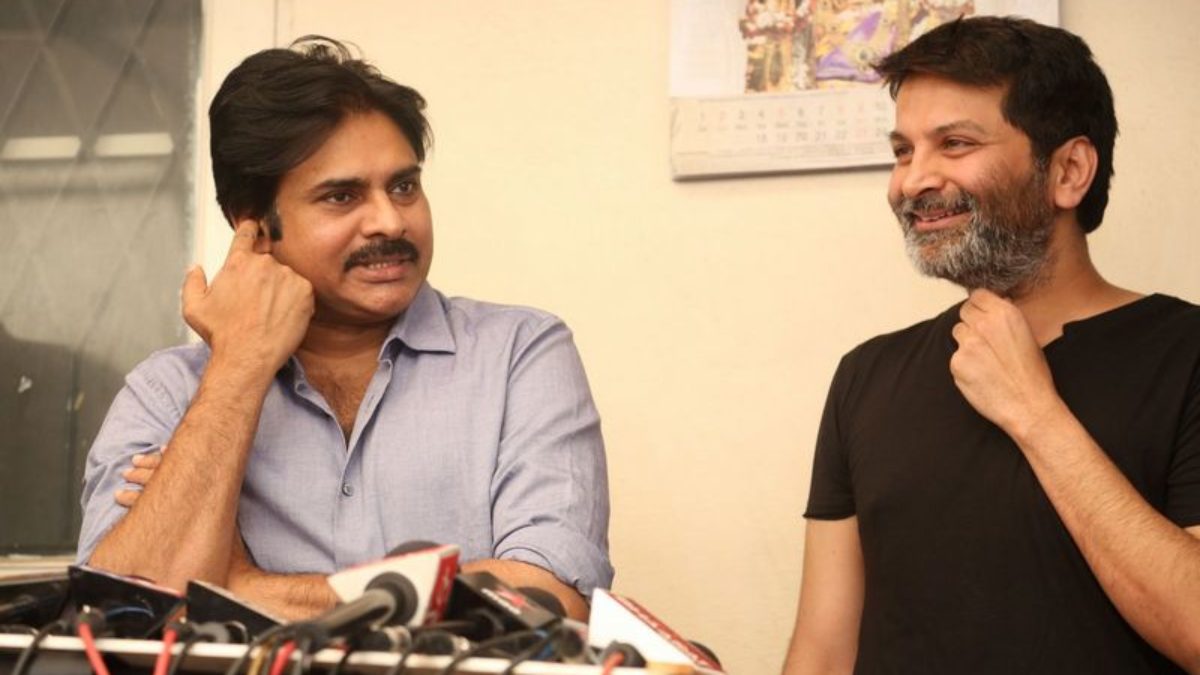 The news is that Pawan is not even listening to the stories and Trivikram is taking a call regarding all this. Only time will tell as to whether this movie is correct or not from the Power star.