Sudeep is a big star now. The manner in which he has made his presence felt in Hindi and Telugu cinema is an example for others to see. Sudeep is doing some prestigious projects in Kannada as of now.
As he is shooting most of the time in Hyderabad, Sudeep decided to buy a house here so that he does not live out in suitcases at star hotels. So, he was looking for a house for a long time and now has finally found a dream house as per the latest update.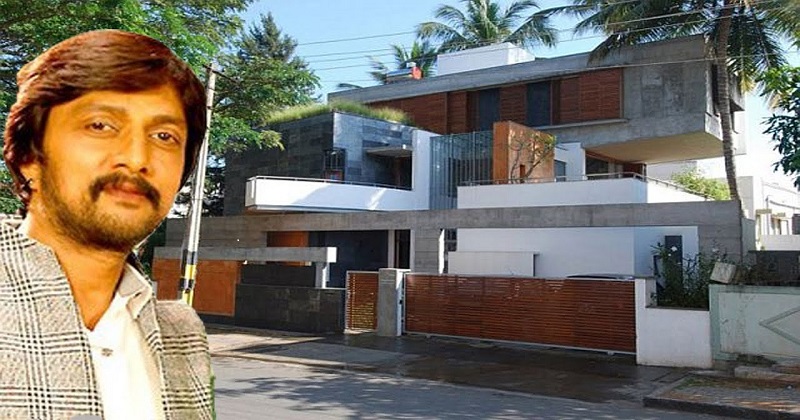 The update is that he has purchased a plush bungalow in the Gachibowli area. It is learned that the actor has paid Rs 5 crores to be the owner of the house. Sudeep will also spend some more money on the renovation as per the latest update and has hired some of the best people in Hyderabad for the same.