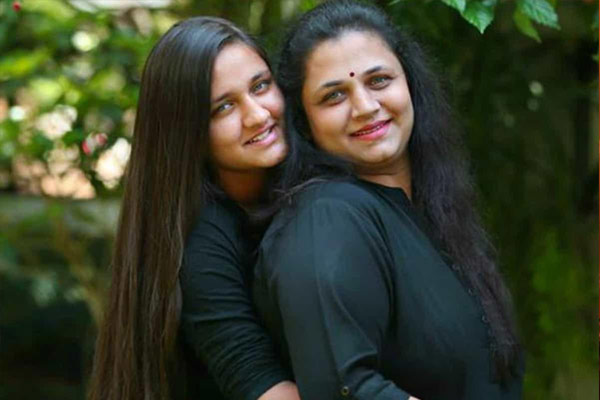 Bits of hearsay are spreading thick and quickly that family actor Srikanth's little girl Medha is set to go into films.
Medha is a professional Bharat Natyam dancer and is also participating as a basketball player at the national level. As per sources Srikanth and his better half Ooha are searching for the appropriate production house and top director for their little girl Medha's debut in films once she finishes her graduation.
Ooha is frequently confronting inquiries from film sweethearts about her decision to present her little girl in the cinema. Medha showed up as young Rudramadevi in Anushka's Rudramadevi under the direction of Gunasekhar.
Many are of the assessment that Medha could likewise make her essence felt in Tollywood very much like how her mom Ooha did with her amazing performance in films. As of now Srikanth's son Rohan stepped into the film business and is as of now featuring in Pellisandadi under Raghavendra Rao's directorial mentorship.