It's going to open soon. Yoga specialist, actress, mom, celebrity judge and high-profile socialite, Shilpa Shetty has good news for her Bollywood friends. Her restaurant Bastion that is quite popular with Bollywood folks will start a new branch in Worli soon.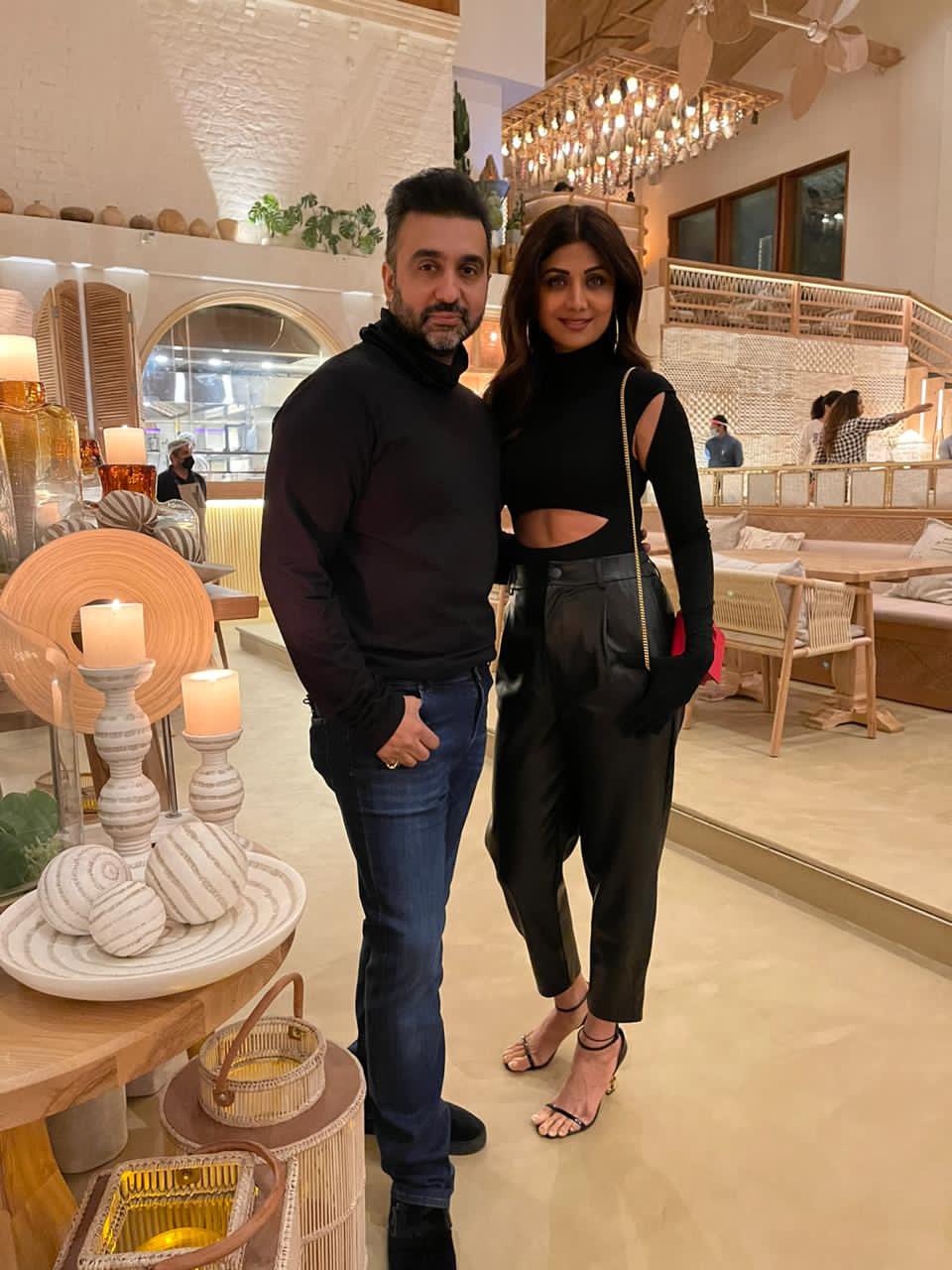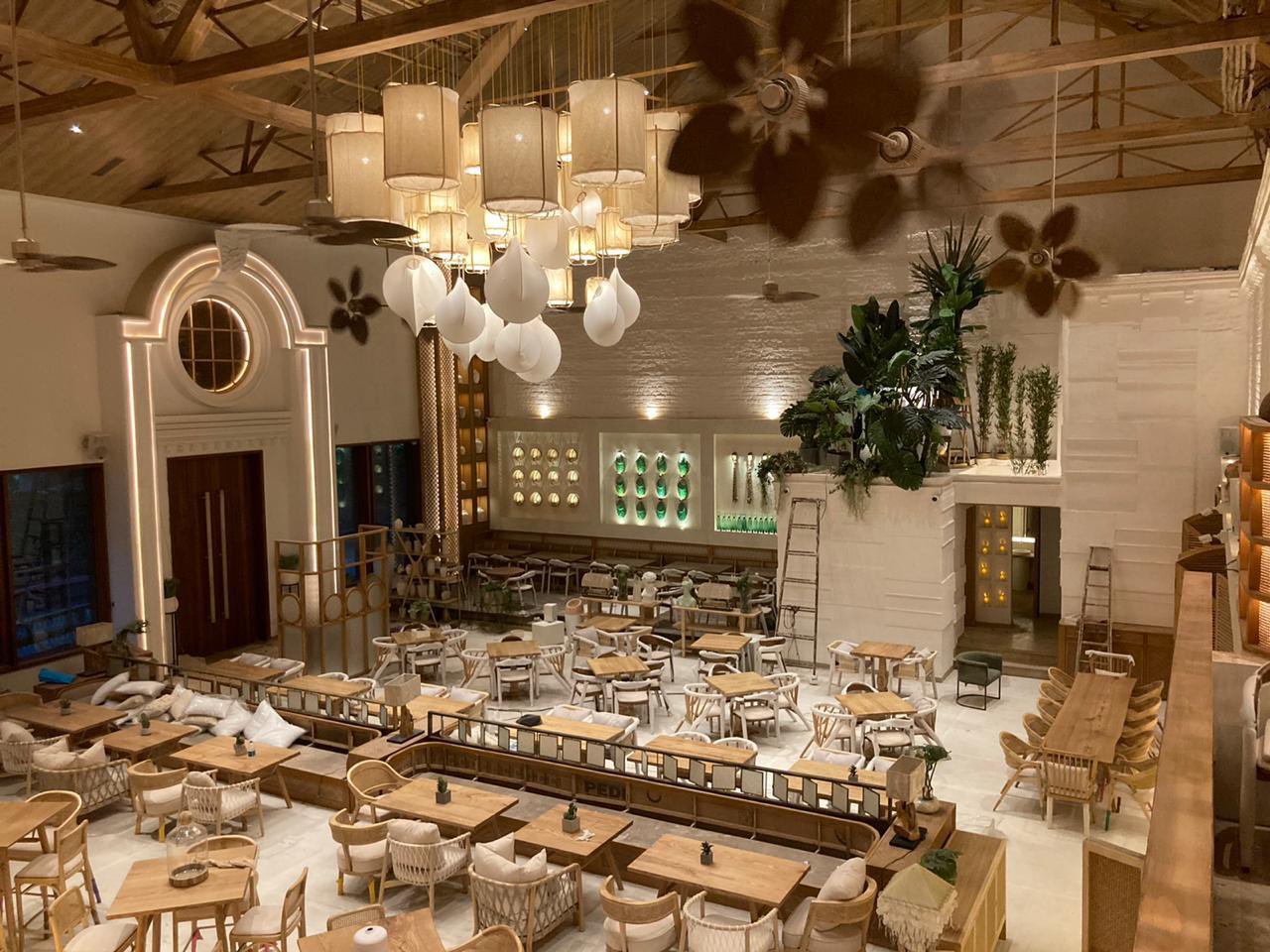 The Bandra branch was shut down due to corona and is open now. In 2019, Shilpa Shetty Kundra acquired 50% stake in hotelier Ranjeet Bindra's Bastian brand. At the time, it was said that Kundra would be investing Rs 10-15 crore into the venture and also for its expansion.
Kundra is a shrewd investor and she has invested through her company SSK Yog, which also owns 70% stake in SSK Osmosis. Shilpa Shetty also has a fitness app that gives extensive info on yoga, diet and wellness.
The celebrity judge also owns 50% stake in Goan restaurant and lounge bar, Chronicle Experience.
But that's not all. Shilpa Shetty Kundra also has a stake in Delhi-based mom and baby care brand Mamaearth.
Since it opened, Bastian has been very popular with Bollywood stars. Bastian Hospitality houses Bastian, One Street restaurants along with meal plan service Whole and Then Some. And since Shilpa Shetty Kundra is a vegan herself, all her food ventures have good sampling of vegan food.
The chain will be opening in Worli, Mumbai and Shilpa Shetty Kundra treated her husband along with Riteish Deshmukh and Genelia D'Souza.