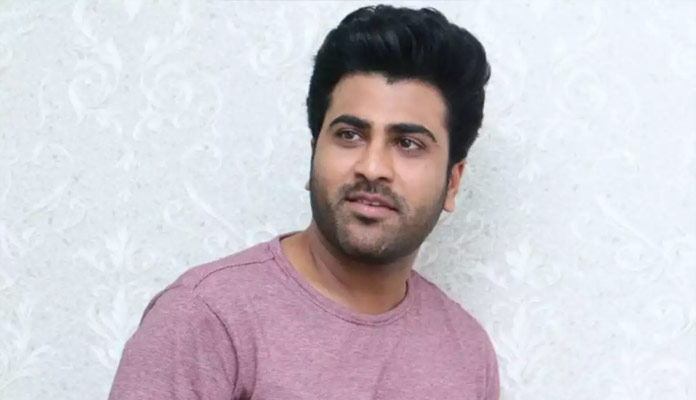 Power Peta under the direction of Krishna Chaitanya in which Nitin will be starring has created curiosity among the audience. With the coming of the news that Nitin will be portraying three varied characters of a youngster, a middle-aged man, and an old man in the movie it developed interest among the people.
As per the news, work was stopped on this project for the time being. This attracted the buzz that there could be differences like on the creative front and budget-related points. After this, another speculation increased that Nitin who did not experience good feedback with Rang De might have kept on hold this project as this movie was also akin to Mahasamudram, which can turn to be risky at this point.
Internal talk is that Nitin has opted out from this venture and Young hero Sharwanand has been approached for Power Peta. Sharwanand is presently appearing in Aadavaallu Meeku Johaarlu, Mahasamudram, and will be seen pairing with Ritu Varma in his upcoming project.