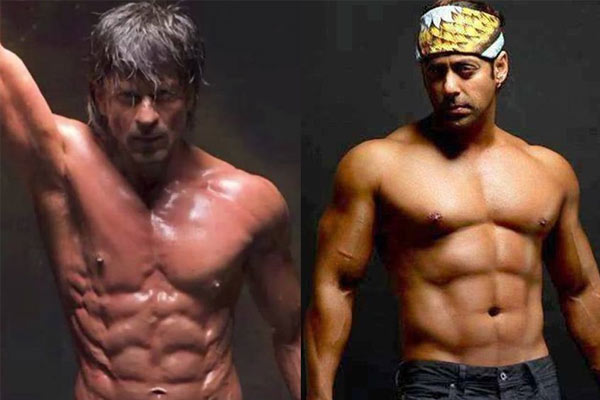 Bollywood hotshots Salman Khan and Shah Rukh Khan of late are not having any blockbusters. Both are reeling under the series of lemons. Amidst this, intriguing news is coming for movie lovers.
Inside talk is Salman Khan and Shah Rukh Khan will cause a buzz in the forthcoming movie Pathan. The movie is coordinated by Siddharth Anand and has a star cast of Deepika Padukone and John Abraham in significant roles.
Sources say Salman Khan is playing a strong appearance in the film and the producers are shooting a super charged action scene between Shah Rukh Khan and Salman Khan in the colorful areas of Russia. The action scene will be for 20 minutes and Salman Khan and Shah Rukh Khan battled it in an amazing way on the top of the train and furthermore on the helicopter. It will be a treat for their fans to watch both Salman Khan and Shahrukh Khan sharing screen presence in the movie Pathan.