It is known that Bollywood star Sanjay Dutt is playing antagonist in KGF 2. He shot for major portion of the film before he was diagnosed with lung cancer, post which he went to USA for chemotherapy treatment. The makers of KGF 2 were quick to react and they planned to shoot the remaining portion with Sanjay Dutt's body double.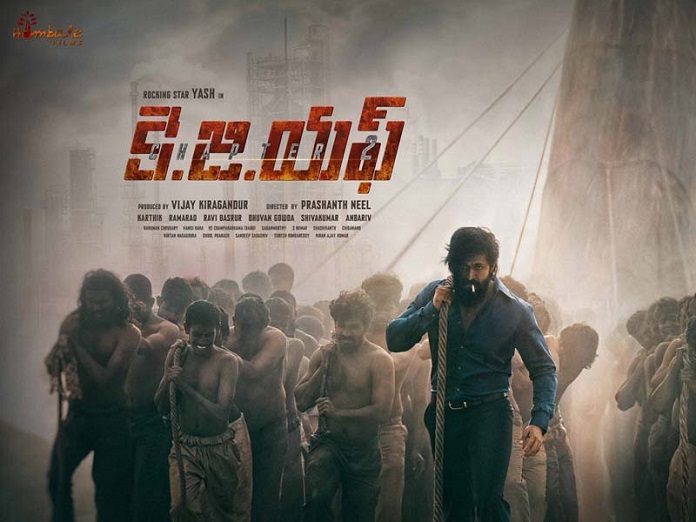 However, Sanjay Dutt has very recently revealed that he is ready to get back to shoot and will be joining the sets of KGF 2 very soon. He will be shooting for his remaining portion in the film.
This certainly is a courageous act by Sanjay, who had been diagnosed with lung cancer not so long ago. Regardless, he is willing to shoot for his role starting soon while he still recovers from the medical condition.
KGF 2 unit will wrap up majority of the shoot this month and scenes featuring Sanjay Dutt will be shot next month. The makers are determined to release the film next Sankranthi holiday season.