AHA is churning out back to back films and shows on their platform. They are luring big stars to do talk shows and one of them was Samantha who made her debut as the talk show host.
Her how was launched with a big deal by Allu Aravind and named it Sam Jam. The first episode featuring Vijay Devarakonda is out in the open and is getting a dull response from the audience.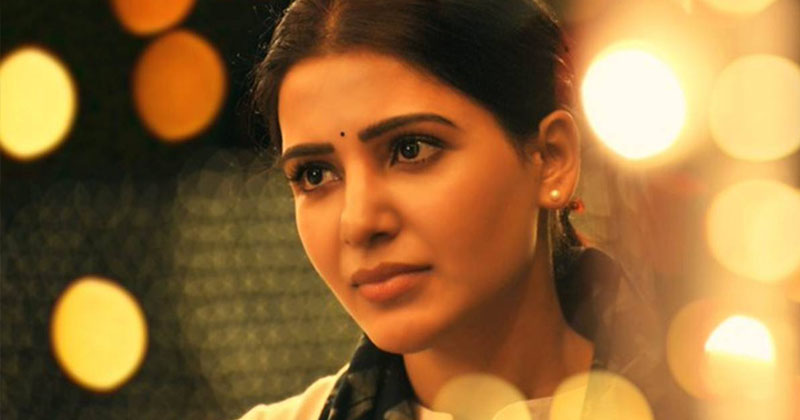 The first complaint from the fans is that the show is extremely long. Also, too much sentiment is brought to the show which was not needed at all. Also, the makers are not using the presence of the stars well and are copying tasks from other shows making Sam Jam just another talk show.