Samantha Akkineni has been into diverse activities ever since she got married. Her latest endeavour is to support urban and home farming in association with Urban Kisaan.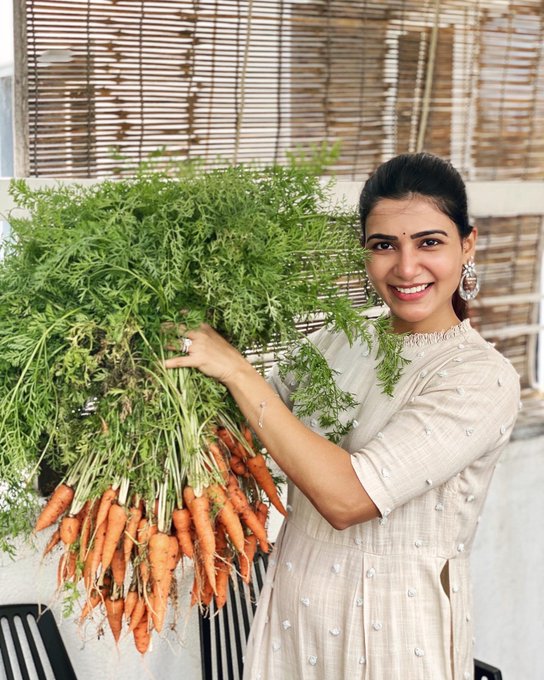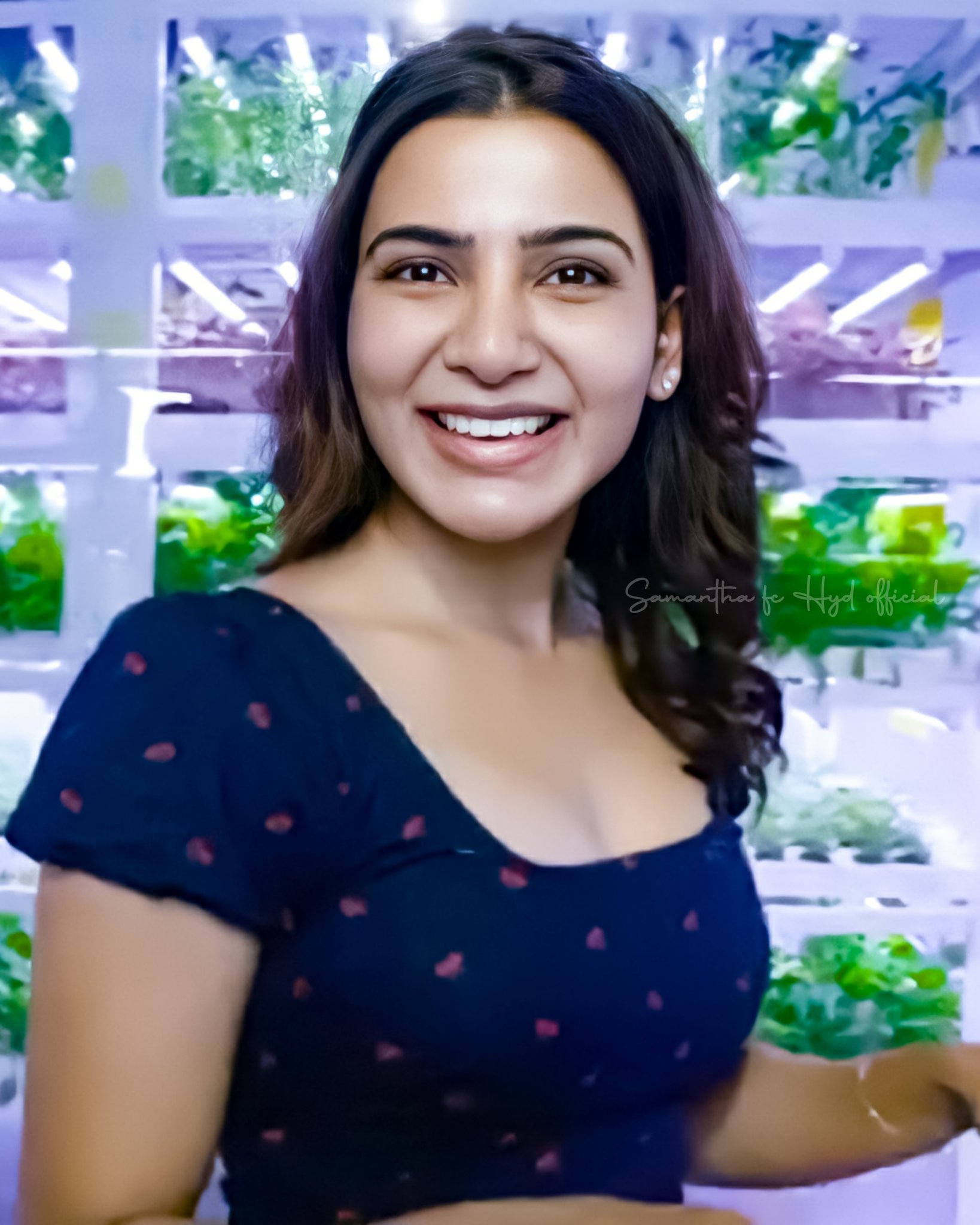 Samantha Akkineni shot a goofy video for the same, in which she confesses she wants to be called CEO of the firm that is into spreading the concept of urban and home farming. Then she reveals she is the 'chief millennial farmer' of Urban Kisaan.
It's not only her, even husband Naga Chaitanya seems to be involved with her as the couple were seen leaving the Urban Kisaan office.
"I will be putting in a lot of my effort, time and hell lot of a money," into the project she informs in the video.
And as a part of her journey, she spoke to plant scientist and seed specialist Dr Sairam, where they discuss growing of plant foods at home. Dr Sairam informs that everyone, even with lack of space, can grow at least greens in their homes. He adds that 50 gm of greens are good for human beings to provide them with vitamins and minerals. And he suggests that people grow greens so they can harvest them twice a week. They also discuss hydroponics among other things.
So, the talented actress has developed green fingers thanks to her new initiative.