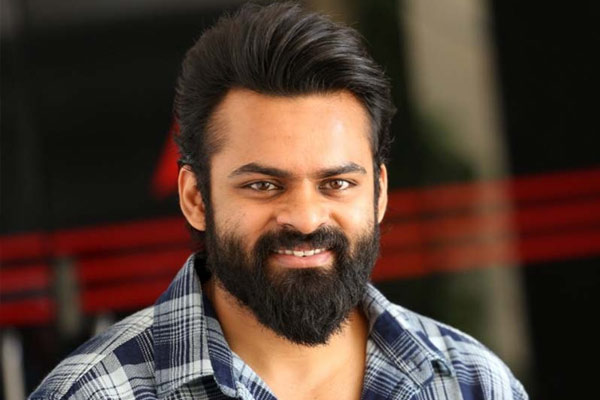 Supreme Hero Sai Dharam Tej is recovering at a fast pace. According to the latest, the doctors at Apollo where he has been treated shifted him from the ICU to the general ward.
It is known that Sai Dharam Tej who met with a bike accident was rushed to Medicover Hospital for the initial treatment before being admitted to Apollo. He had been treated in Apollo in ICU on ventilator support all these days. Doctors also performed collar bone surgery.
A couple of days back doctors removed the ventilator and Sai Dharam Tej is doing well. Now the doctors shifted him to the general ward. According to sources, Sai Dharam Tej also spoke with his family members. Sai Dharam Tej's film Republic directed by Deva Katta is racing for a grand release on October 1st and mega family members decided to promote the film all by themself owing to Sai Dharam Tej's condition.