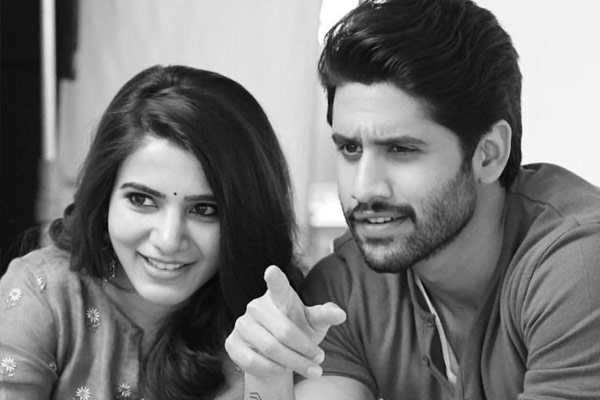 Naga Chaitanya, Samantha form the most lovely and beautiful celebrity couple in Tollywood. They fell in love and after understanding each other for many years entered into wedlock getting approval from their elders.
Over the last few weeks rumours have been going viral that Naga Chaitanya and Samantha area heading for a divorce. These increased after Samantha removed Akkineni surname from her Twitter handle. Inside talk is ego clashes increased as both have their own stardom in the industry.
Buzz is the duo, has filed a petition in court seeking mutual divorce and are waiting for approval before making their decision public. Inside talk is currently Samantha is staying away from Naga Chaitanya and she is residing in Chennai and is planning to acquire a flat in Mumbai and concentrate on Bollywood projects.
Sources say despite Nagarjuna's mediation, Chaitu and Sams are heading for a divorce. Inside talk is Nagarjuna from the beginning was against Naga Chaitanya's marriage with Samantha but he relented when Chaitu made his decision clear on Samantha and insisted on marrying her.