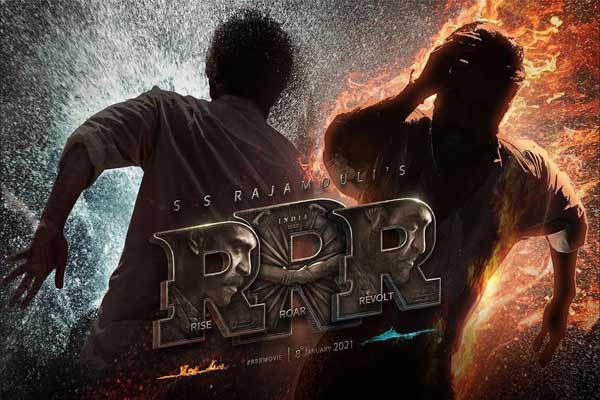 Rajamouli is striving to wrap up RRR soon. At present, he is shooting a wonderful song for the lead pair in Ukraine. The makers are additionally doing publicity for the film by beginning their promotions.
Presently everyone is focused on the lavish song that is as of now being canned in Ukraine. As per the reports the makers will release this song soon. Effectively the excellent set portraying the British rule is turning into a web sensation. This is creating a buzz with regards to whether the song in Ukraine is recorded on Ram Charan, NTR, Alia Bhatt, and Olivia Morris or just on Ram Charan and Alia Bhatt.
As per sources in this song only Ram Charan and Alia Bhatt will show up and subsequent to releasing this second song, Rajamouli will continue to deliver another song which highlights NTR and Olivia Morris. Rajamouli as indicated by sources wants to deliver the melody shot on NTR and Ram Charan just near of the RRR release.