Shocking reports are coming that people will hit the streets and set the theatres on fire if Rajamouli's multi starrer RRR with Ram Charan and NTR is related.Star director Rajamouli attainted international stardom with his Magnum Opus Baahubali. From then on he became the darling of the entire nation. Even politicians tried to get his attention and support , so that they can win the hearts of the people and elections.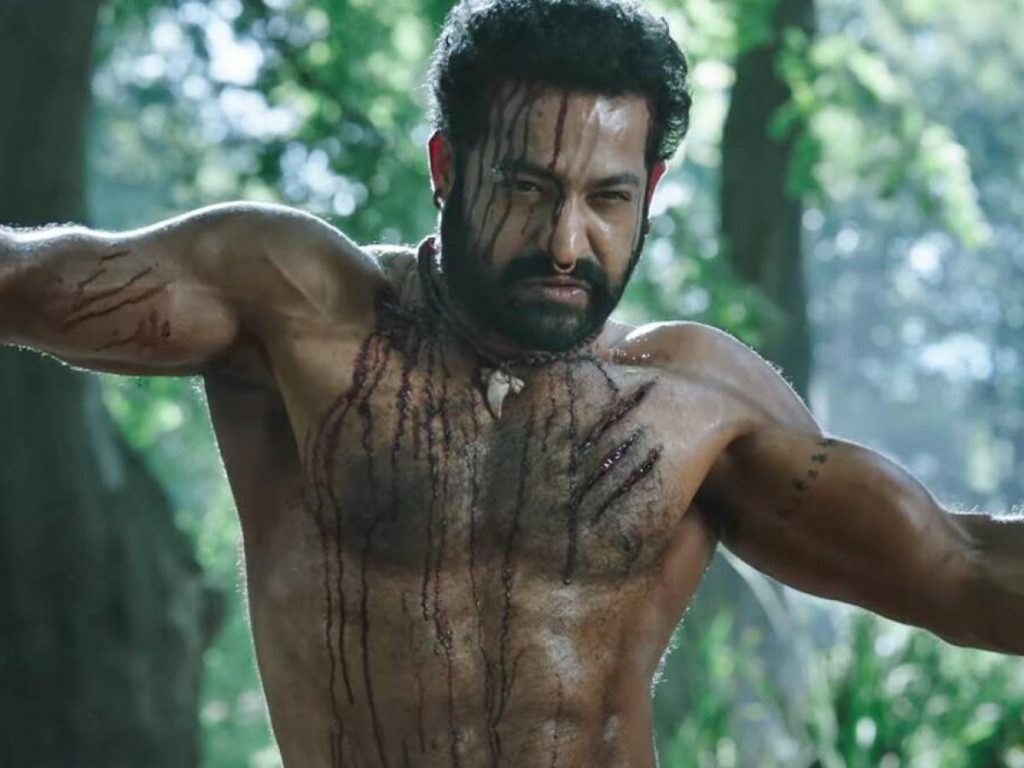 PM Modi and his BJP also used Baahubali name many times to capture the imagination of all. It is known that currently Rajamouli is currently busy with RRR, a multi starrer with young tiger NTR and mega power star Ram Charan. Rajamouli got a serious warning from none other than Modi's BJP.
The first look of NTR as freedom fighter Komaram Bheem attracted the attention of all. But it generated a huge controversy when Rajamouli showed NTR as Komaram Bheem wearing a skull cap. Tribals of Komaram Bheem community started protesting and BJP MP Soyam Bapu Rao gave a strong warning.
He said He warned that if the film RRR is released with our deleting those controversial scenes, it will hurt the sentiments of the people and they could burn down the theaters. They will not tolerate the desecration of their idol for collections. He said that Komsram Bherm had fought and died against Nizam, adding that putting the hat of those who killed Bhem on him was an insult to the entire community.