Anyone and everyone who knows even a teeny-weeny bit of fashion will be aware of luxe brand Gucci. The Italian brand is for the high-heeled and was founded in Florence, Italy in 1921. Now, Hollywood's ace director Ridley Scott is directing a film based on the book The House of Gucci: A Sensational Story of Murder, Madness, Glamour and Greed.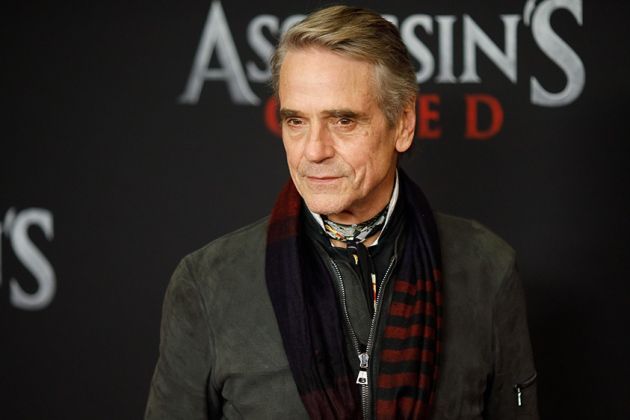 The yet-to-be titled movie will focus on the murder of Maurizio Gucci. His ex-wife was convicted for planning the murder of her husband, after she found him having an affair, is being played by Lady Gaga. But the big league will also include Al Pacino, Adam Driver, Jared Leto, Jack Huston, all of whom are in various stages of getting into an agreement to do the film.
Adam Driver will play the lead role of Maurizio Gucci, while Jeremy Irons, who is new to the cast will play his father, Rudolfo Gucci. Initial reports said Robert De Niro was to play the part. The film will be jointly produced by Ridley and Giannina Scott under Scott Free Productions, along with Kevin Walsh.
MGM has set a release date of November 24, 2021, as the release date for the film.
Jeremy Irons who previously worked with Scott on Kingdom of Heaven, will reprise his role as Alfred Pennyworth in Zach Snyder's Justice League for HBO Max.