Krish Jagarlamudi planned to wrap up his ongoing rural drama starring Vaishnav Tej and Rakul Preet Singh in two months' time before he moves on to his periodical with Pawan Kalyan.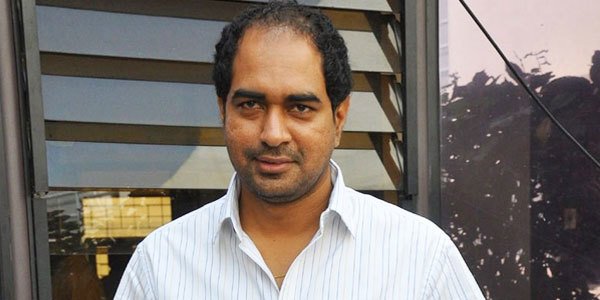 But the latest developments involving Rakul Preet Singh are leaving Krish in a spot of bother.
After being summoned by the NCB, Rakul has been frequently flying to Mumbai to attend the interrogation. This is leading to unforeseen delays in the shoot of the Krish-Vaishnav Tej project.
And what is even more worrisome is that the controversy that raked up after Rakul faced drugs procurement allegations. Krish is worried that the latest turn of events might hurt his film in one way or the other.
We need to wait and see how Krish will tackle this crux situation. A while back, there were rumors that Krish was even planning on replacing Rakul, but there was no affirmative update in this regard thereafter.